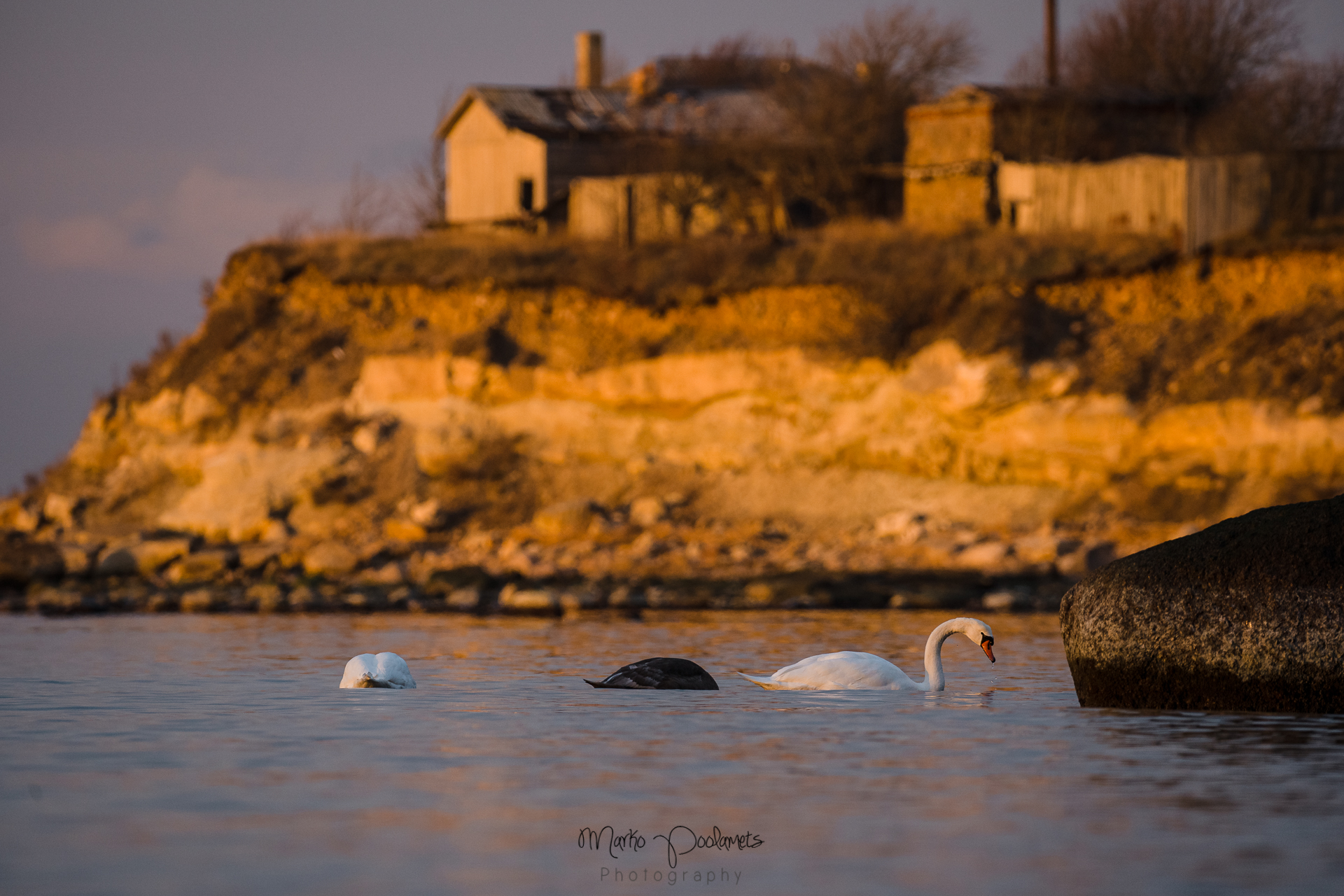 I agree, that mute swans are not on the top of anyones birding list or main subject to aim with camera. But they are still lovely majestetic birds that always get my attention. Close to my home, there is a place called swan bay. When we had cold winters then they gathered to that bay, but now lately there has been just few couples and most of the pairs are spead all over the coastline. Lets see, how winter is progressing, if the sea freezes, they might gather there again.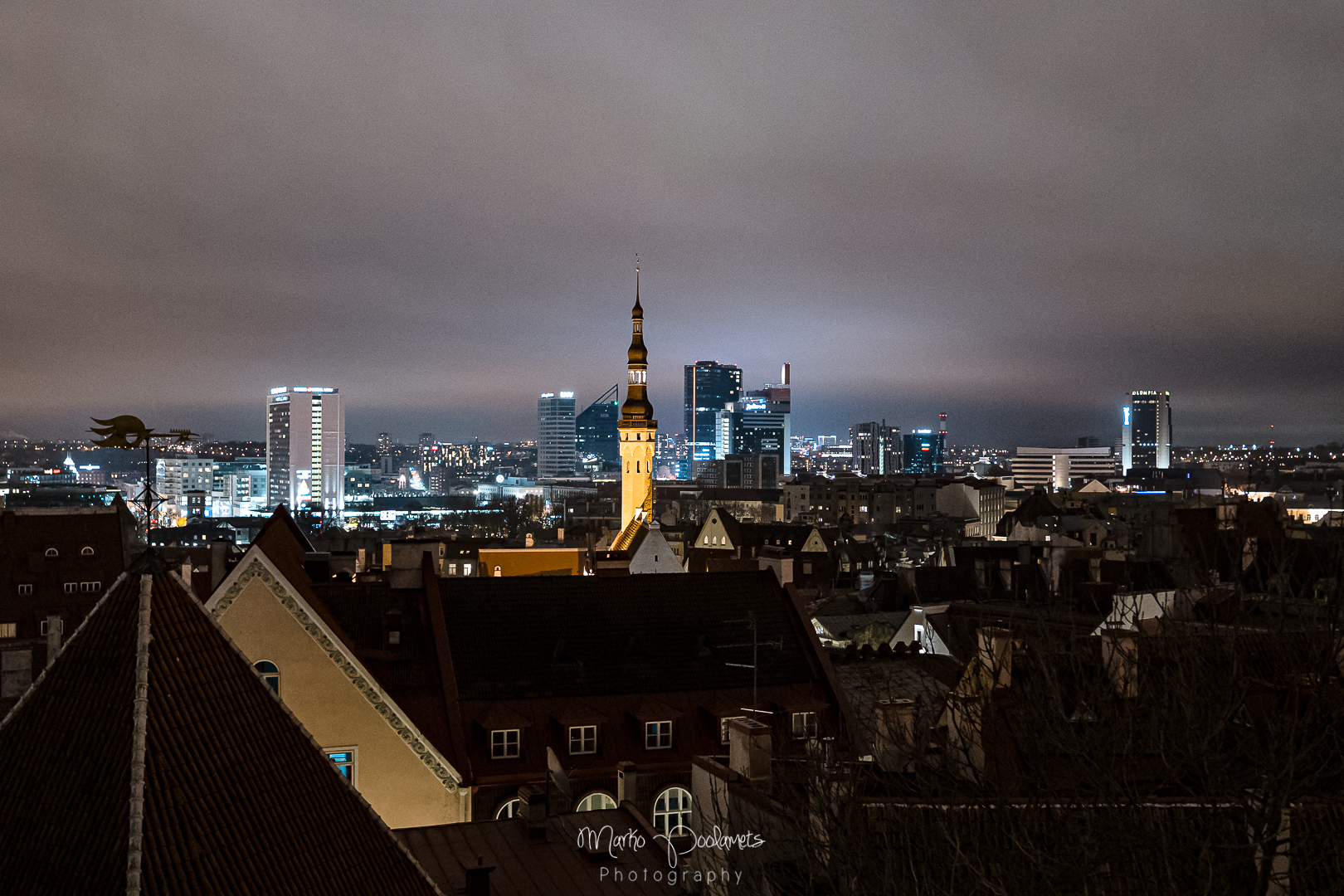 Planning a long weekend to Tallinn and wondering what to do here in winter? Many people take a long weekend on even week trip to Tallinn before Christmas. Why? Well, first, Tallinn has highly recommended Christmas market, according to its thought one of the best one in Europe, see the article HERE. I was going through the city center this Saturday, the tree is already there and some market booths are built already. I think the market will be ready after week, maybe 10 days. I will share you the images of the market when they get it ready. I really hope there will be some snow to add dot on top of "I" letter :). I think the second good reason to be here is that it's not crowded in winter. you can enjoy walks in the old town or Kalamaja hipster area, visit museums, enjoy dinner in Estonian…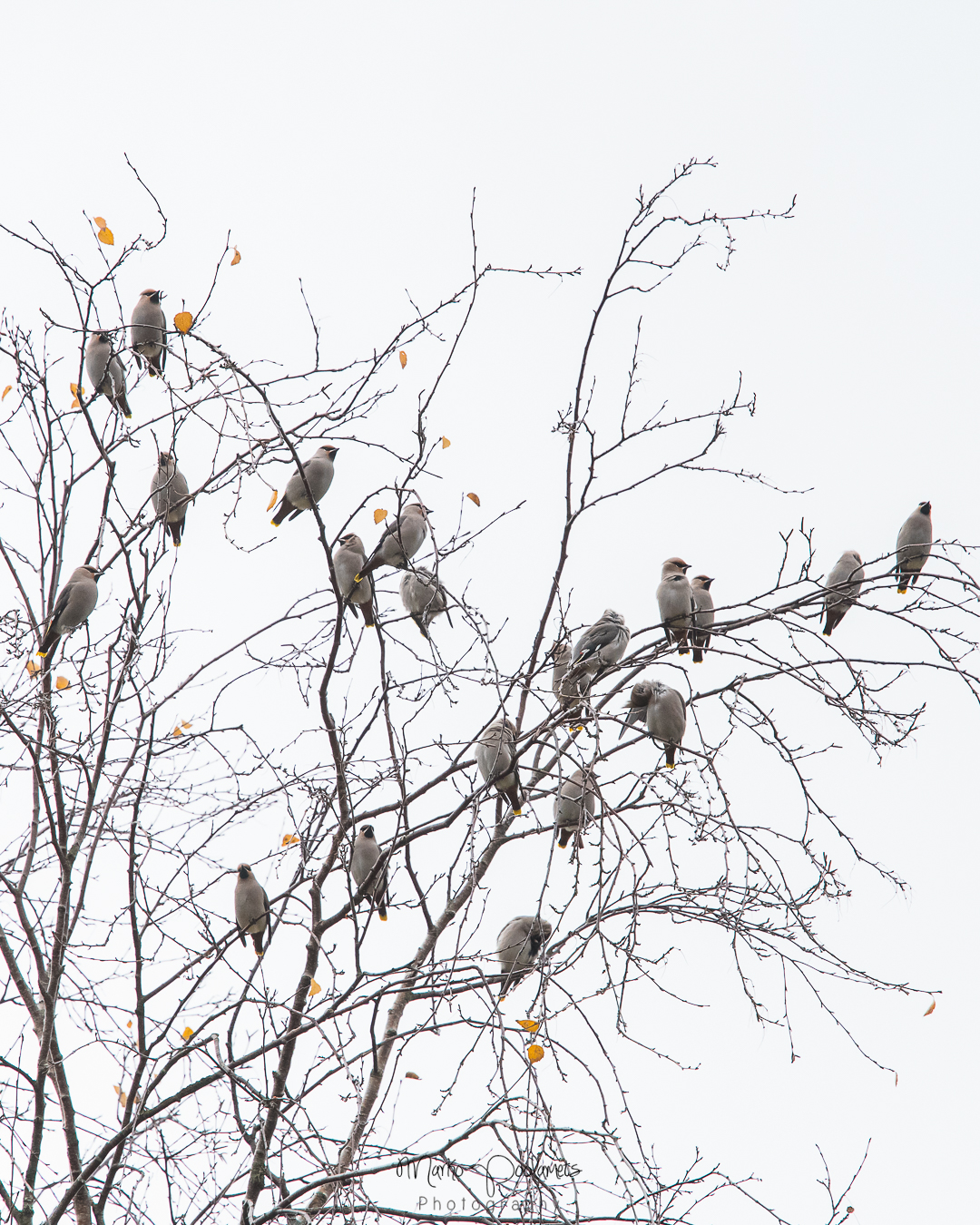 Bohemian waxwings, those lovely nomads are typical birds to see during winter and we always try to find them during our birdwatching day tours around Tallinn (see the details HERE). This year has been good for mountain ash, so the food base is relatively good for them. But of course eating about twice of the body weight daily or 800-1000 berries a day the berries vanish quickly :). Did you know that they are called "pestvogel" plaguebird in Dutch and "Russ"- a Russian in Italy?
3/3