What to do in Tallinn ?
After spending some days in Tallinn, you probably start to think what to do in Tallinn ? You won't be disappointed if you choose to spend a day outside of the city!
If you have a plan to travel to Estonia, we will be happy to share you the possibilities to go to a nature tour while your stay. There is lot to do just a under-hour drive from Tallinn to any direction, so either you just want to have a day outdoors or you have deep interest on birding or photography, we are happy to show you around. From season 2022 we also included history orientated tours to our portfolio. Mainly focusing to last 100 years of Estonian history- WWII, Soviet period and Estonian independency before WWII and after Russian occupiers left in first half on 1990s. See more about our historic daytour.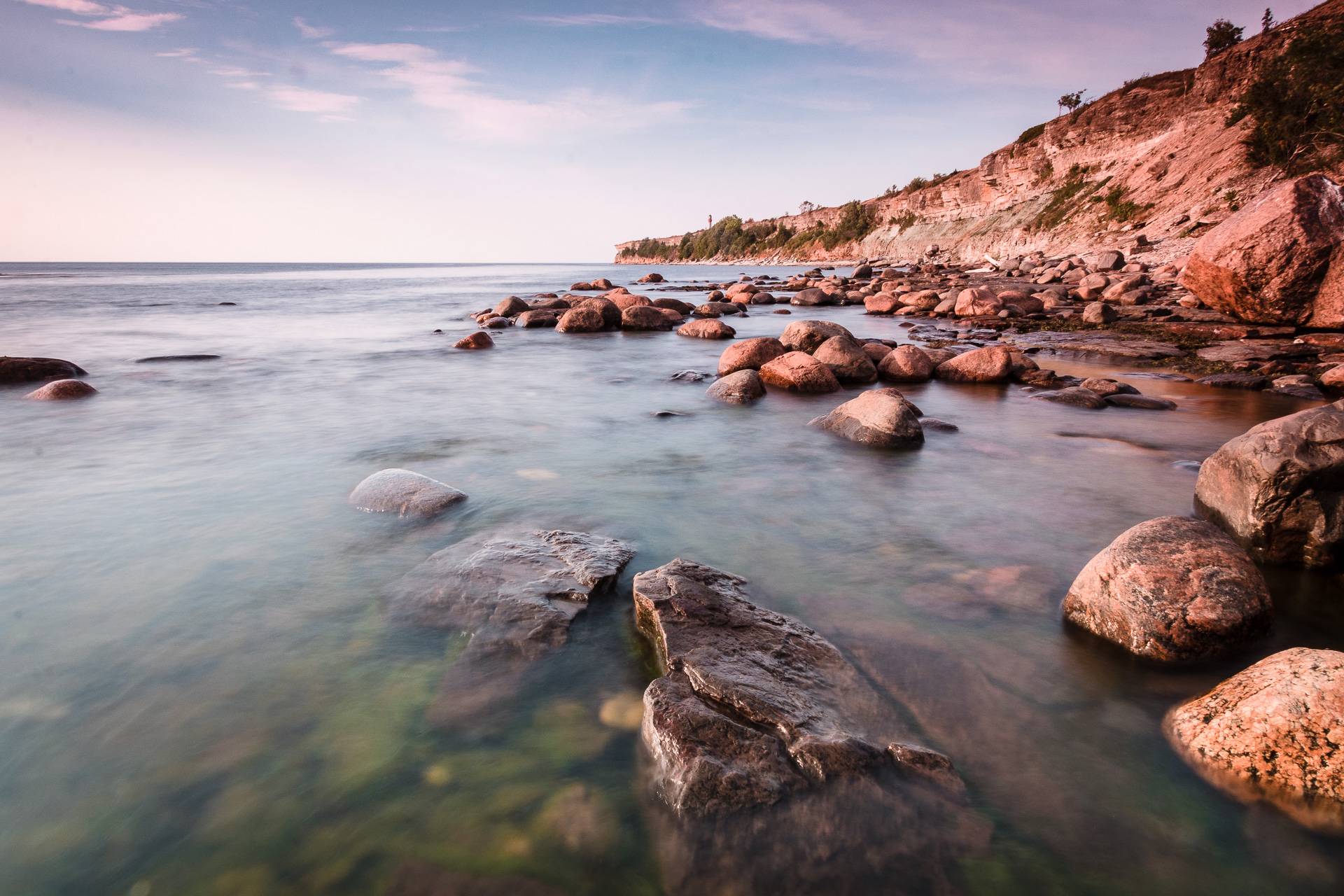 We are small, independent company offering alternative for people visiting Tallinn.  We offer day tours, some of them are top 10 things to do in Tallinn or Estonia. For example day trip to Lahemaa National Park is most popular and loved tour, also available in winter.   North coastline scenic daytrips,  general nature daytours , bird watching, wildlife watching safaris, photography workshops are all safe adventures to serious naturalist or someone looking for easy outdoor experience in Estonia- the hidden gem of European wilderness.  Bits of culture, history and local way of life is included to each daytrip. Click here to go to day trips section!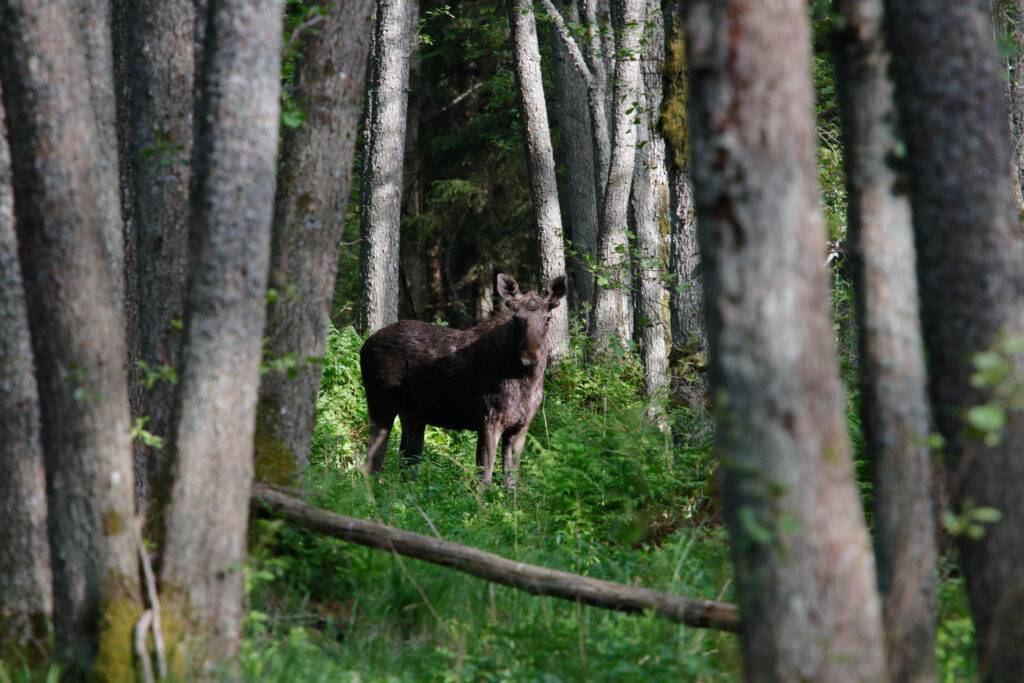 Most daytrips are less than 1h drive from Tallinn, some of those are just 10-15 km outside so we are not going to spend half a day driving.  We can do really easy walking if you wish but also tough off-track through wild forest. Or maybe you want to do the trip using electronic guide? Contact us and we will prepare you Google Maps track you can plan your pace and whole day outdoors.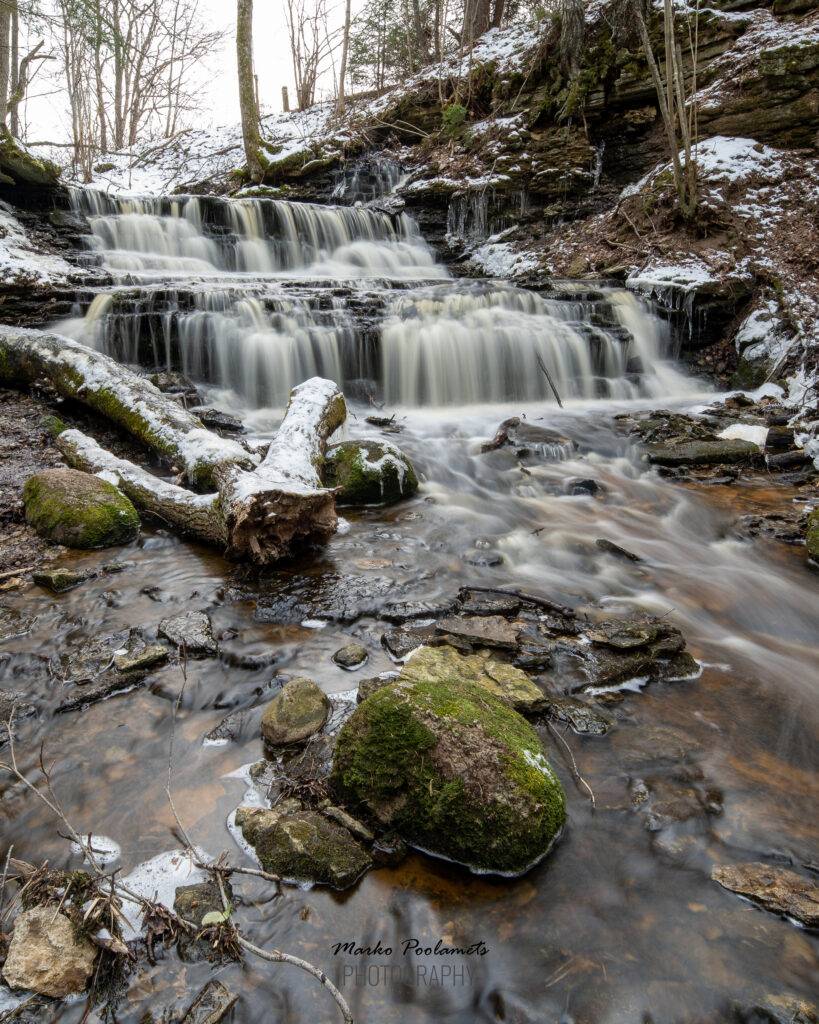 You can rent from us tripods, binoculars, birding scopes and through our partner lenses and camera bodies (Nikon & Canon) and but also drones, stabilizers and other accessories. Ask us, if you have special need.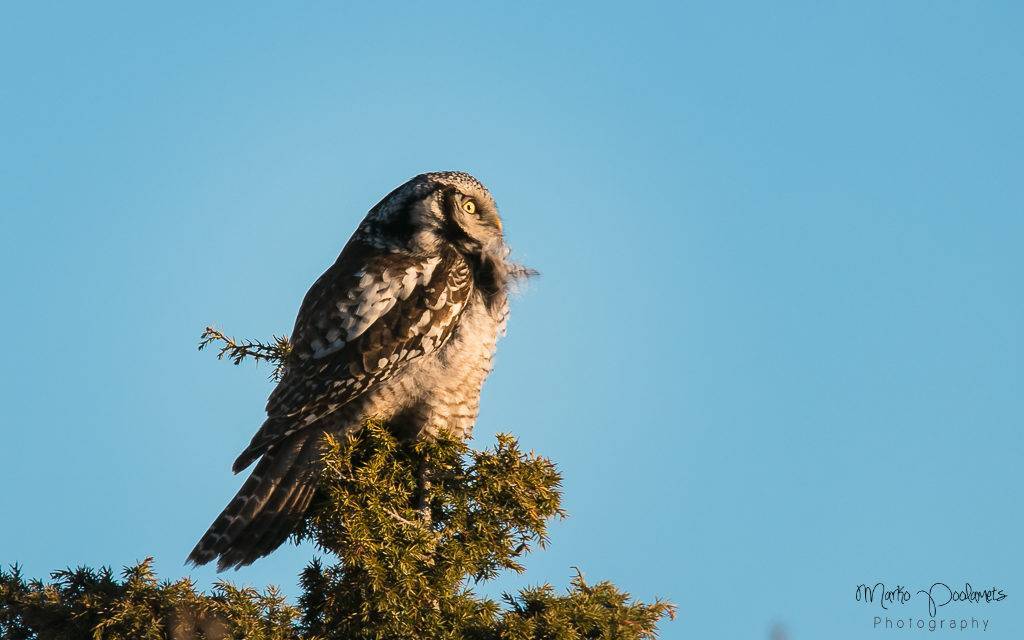 Our location is near Tallinn, but we operate all over Estonia. We take into account your interests, try to avoid tourist traps and use reliable, helpful and friendly guides. You get full door to door service, all adventures are safe and we will take care of you the whole day. Contact us!