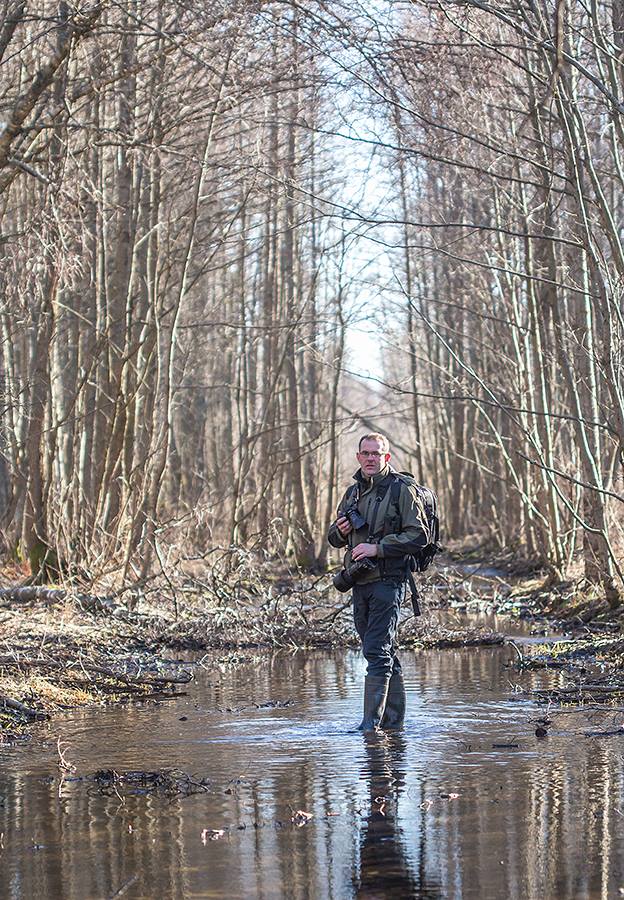 Marko Poolamets
Hi, I have been a guide since 2010, specialized to photography tours, bird-watching, animal tours but enjoying also discovering Lahemaa National Park with you, showing you around on the north coast of Estonia or doing street photography in Tallinn. I have been in the nature with camera since 2006 and I'm sure I have learned a lot during the time outdoors. Lately I have added filming to my action list. I'm looking forward to show you Estonian nature, wildlife, culture, history and way of living.
You can contact me here or directly marko@capture-estonia.ee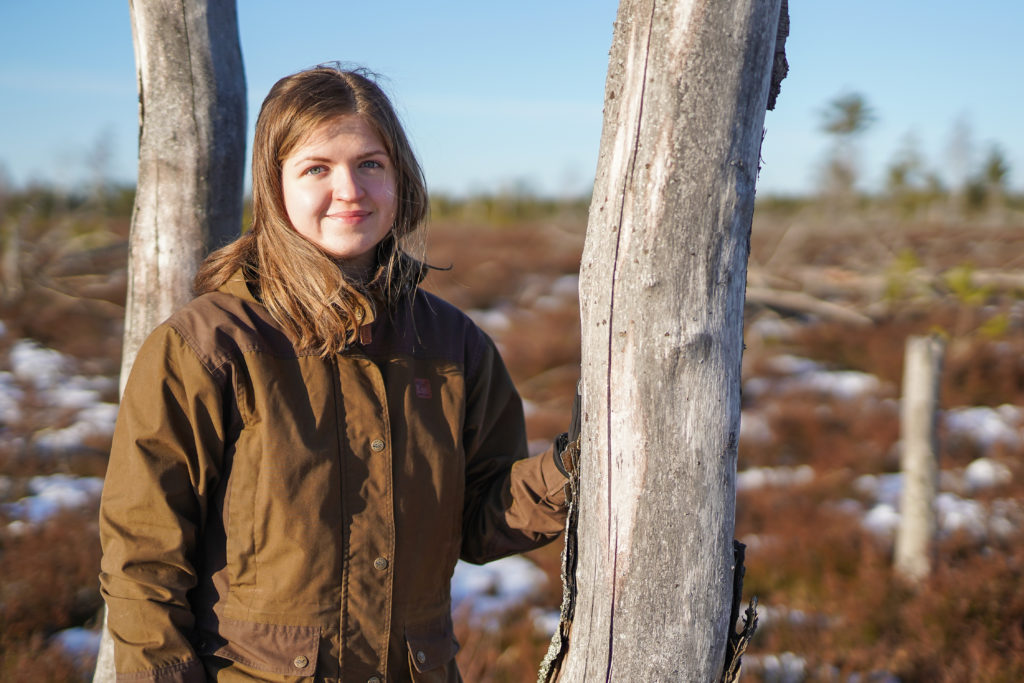 Rahel Rae
Hey, I am Rahel, nature tourism student, nature photographer and nature lover. I have been taking photos about 7 years and this journey of nature photography has been amazing. Many wonderful observations of animals and extremely exciting moments in the nature. I'm amazed about every aspect of nature and looking forward to share this spectacular country with you.
You can contact me directly for Lahemaa, west-Estonia, Nature and Photography daytours rahel.rae@capture-estonia.ee

Other guides
We have co-operated with the guides that have different expertize, birding, photography, culture, history etc. They are helping us during the high season or specific daytours so feel free to let us know what are your interests and I'm sure we will find you suitable guide.
See you in Estonia!