Spring bird migration in Estonia is about to start. I went for a short tour this Sunday to find some skylarks lapwings or cranes but it was raining and snowing heavily most of the day and had no luck to see any of them. Still i got decent 34 species within some hours including snow bunting, huge flocks of redpolls, bullfinches, very nice observation of sparrow hawk, white-tailed eagle, dipper and after sunset got one balck woodpecker as well. Got a reply from pygmy-owl from 2 spots but did not saw them.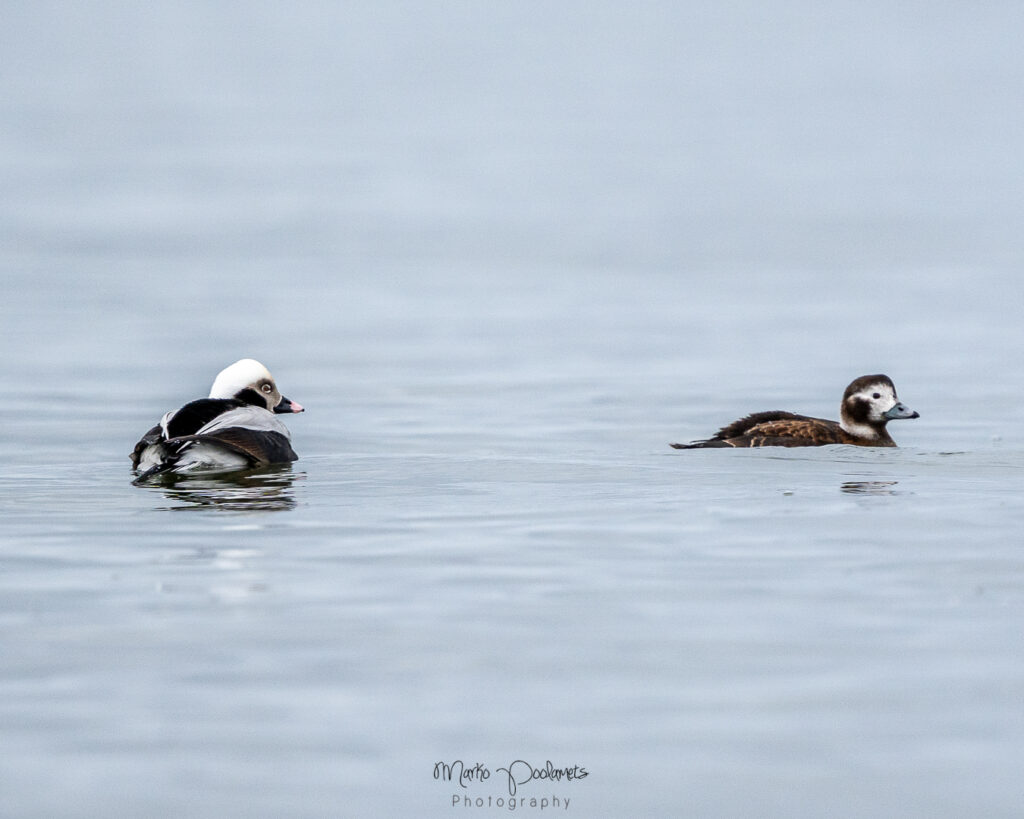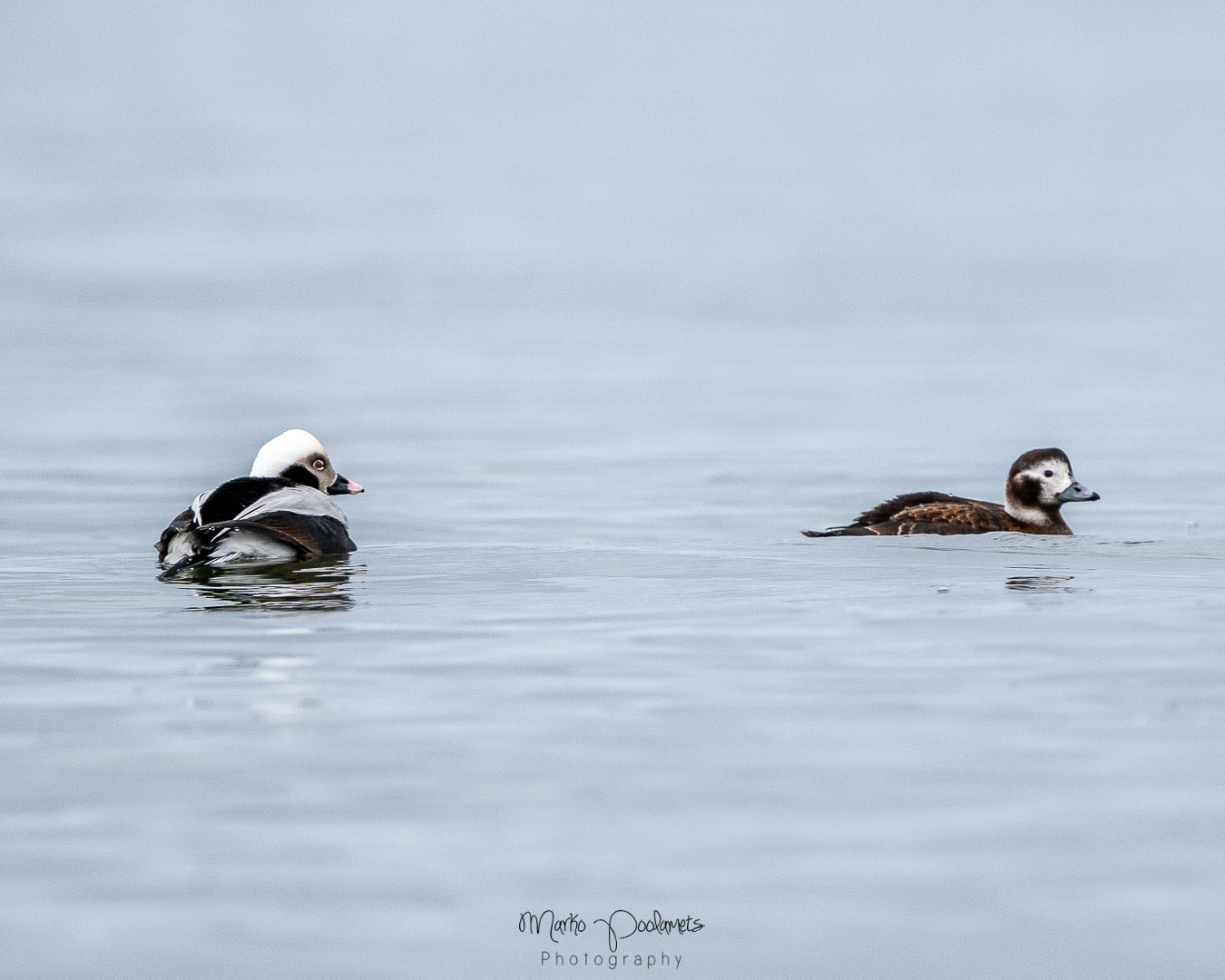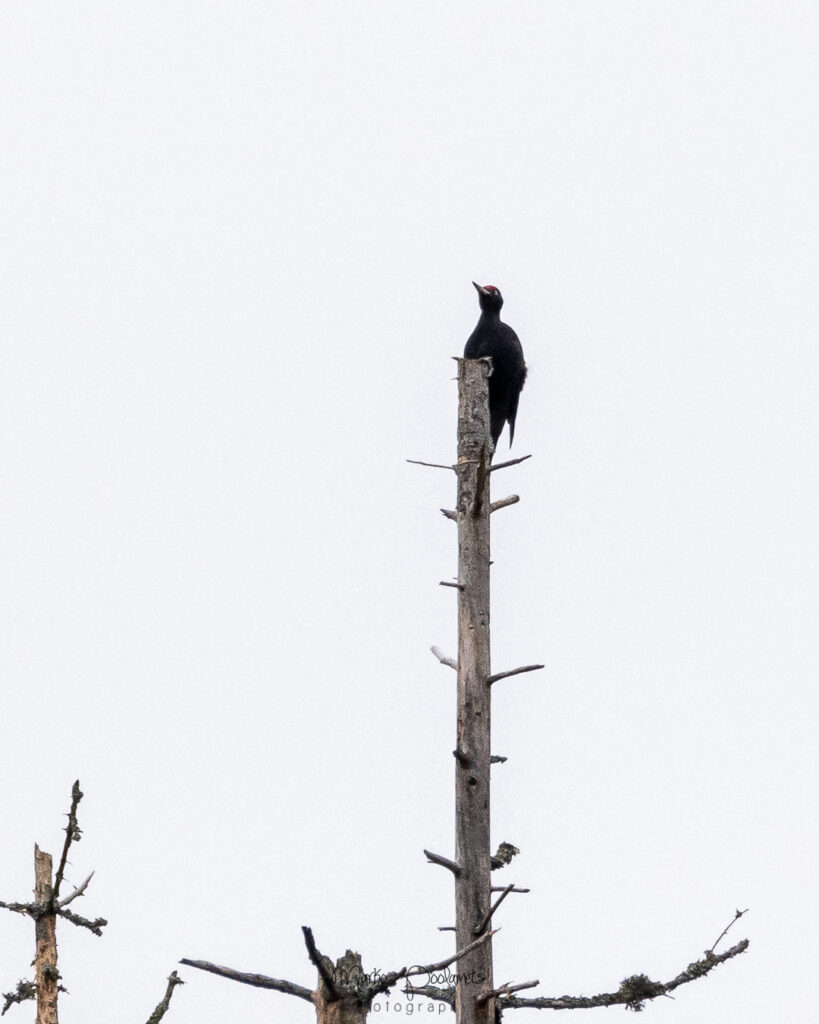 In central Estonia, Tartu, Pärnu area and west Estonia larks, lapswings and cranes are present, first small flocks of geese are flying over as well.
Last week we had also rare natural phemomena called snow 🙂 here. Of course I was travelling and almost missed it but at least had few hours of snowy landscape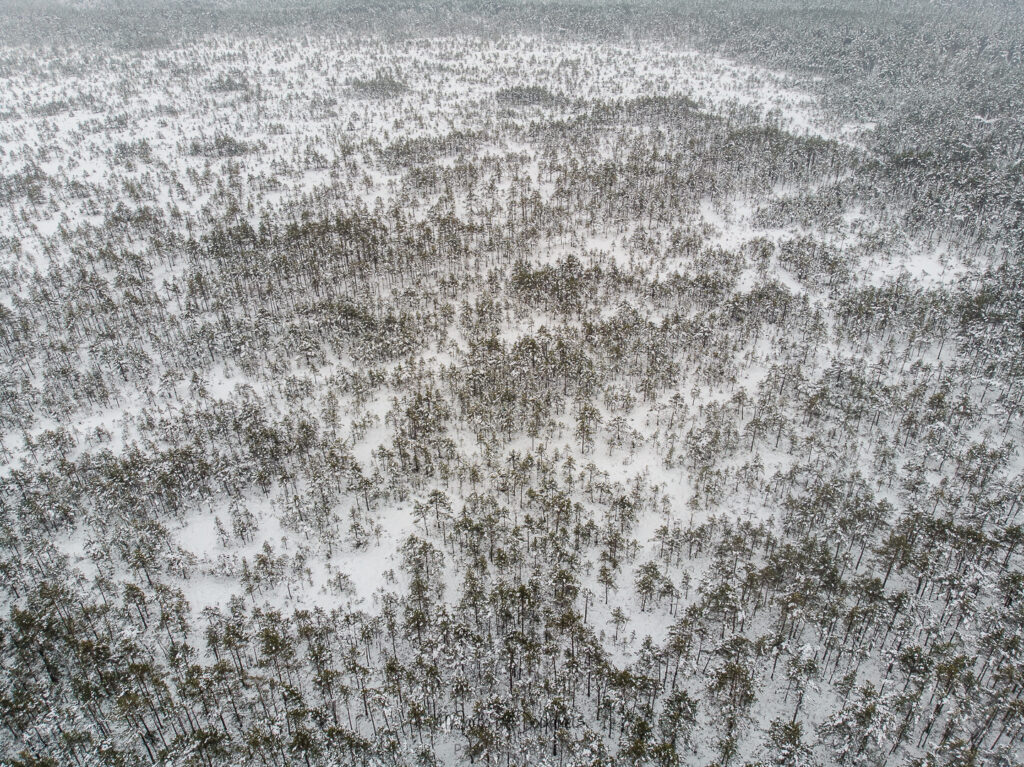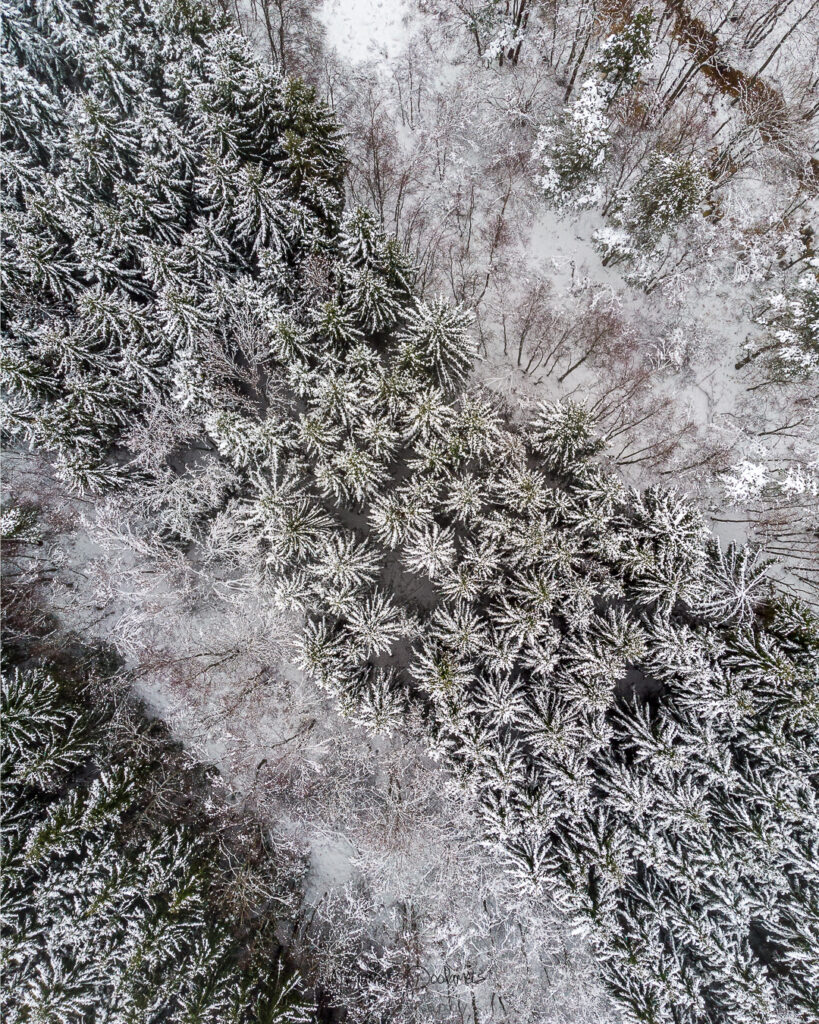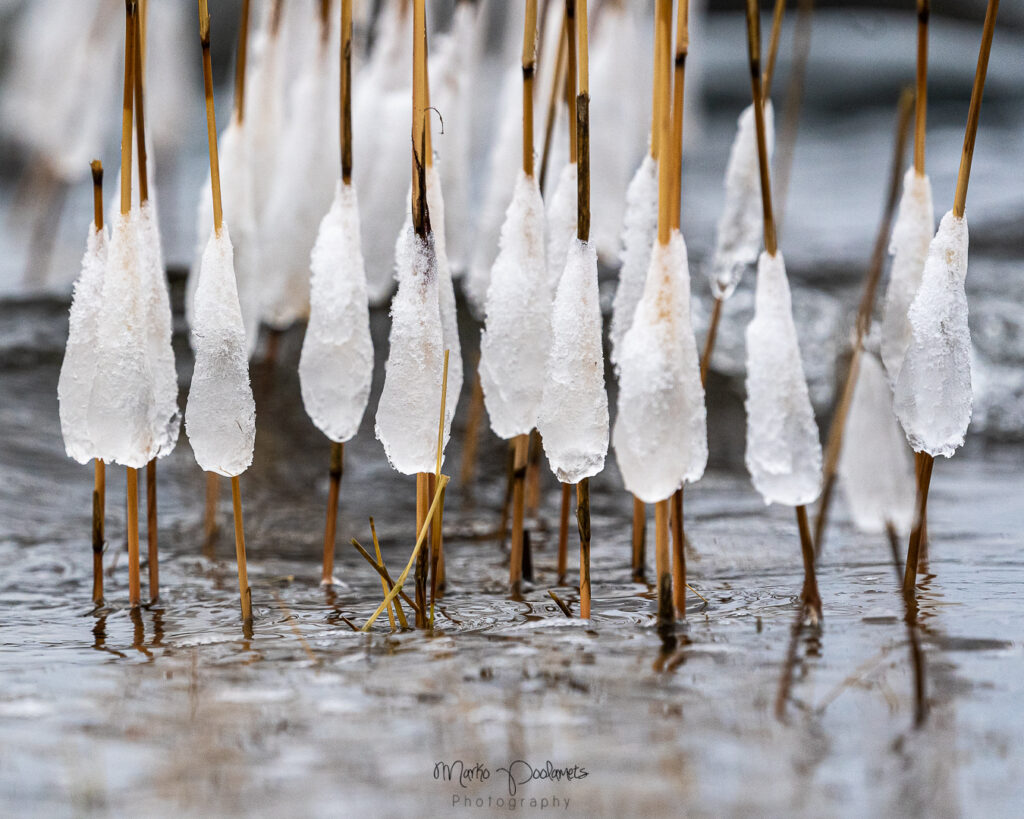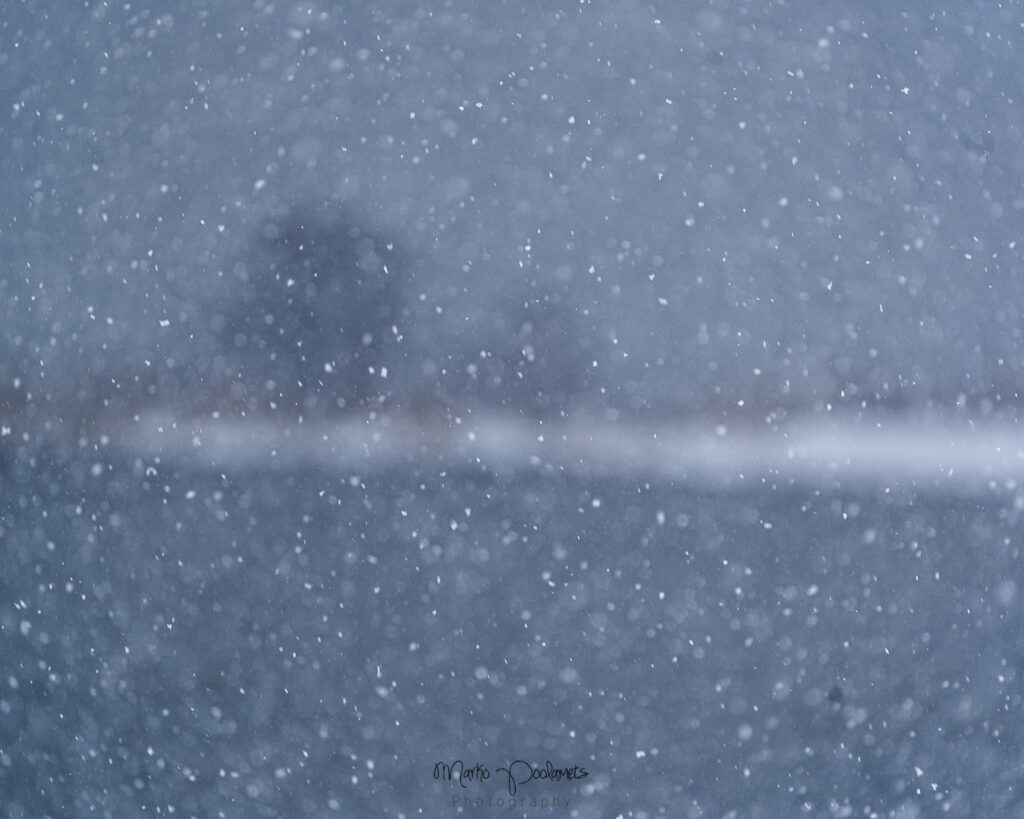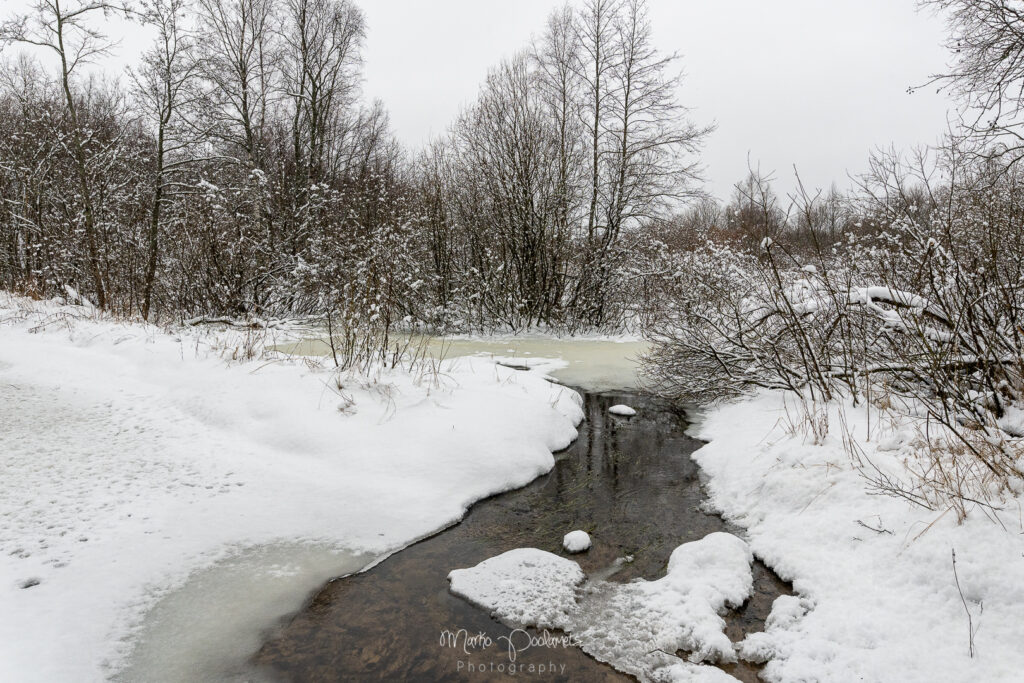 Today the snow is gone but stormy and raining. It should settel in couple of days and i hope to bring you fresh birding news in the beginning of next week.