Yeah, I know, it has been a while…
Well while tourism was declared dead we had to be active in some other areas. Photographing and filming in different projects has taken most of our time.
But we are still here and we have tiny hope that maybe 2021 the first signs of recovery will happen and I'm sure that nature tours have many benefits over other types of tourism, more safe , away from masses and fresh air and positive emotions are always good for the health.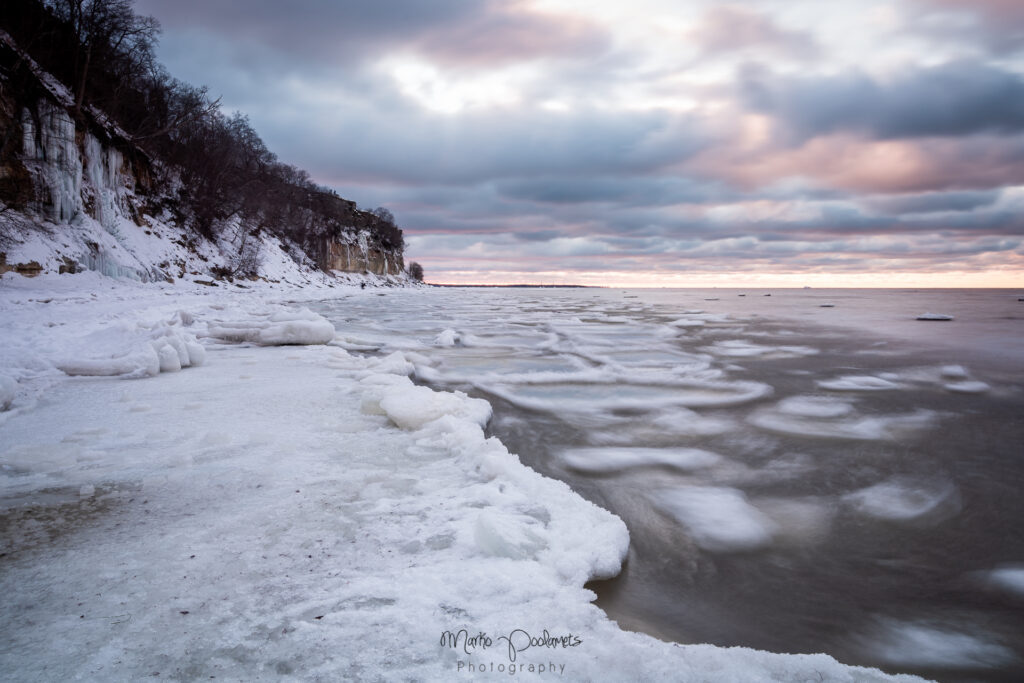 Its still winter here but I will start preparing for the season, no matter it there will be some amount of tourist or not. I hope to be vaccinated by May so this would make things much earier, at least i would be technically prepared for everything. So I encourage you to take contact and let me know if you are thinking about doing some travelling this spring-summer-autumn.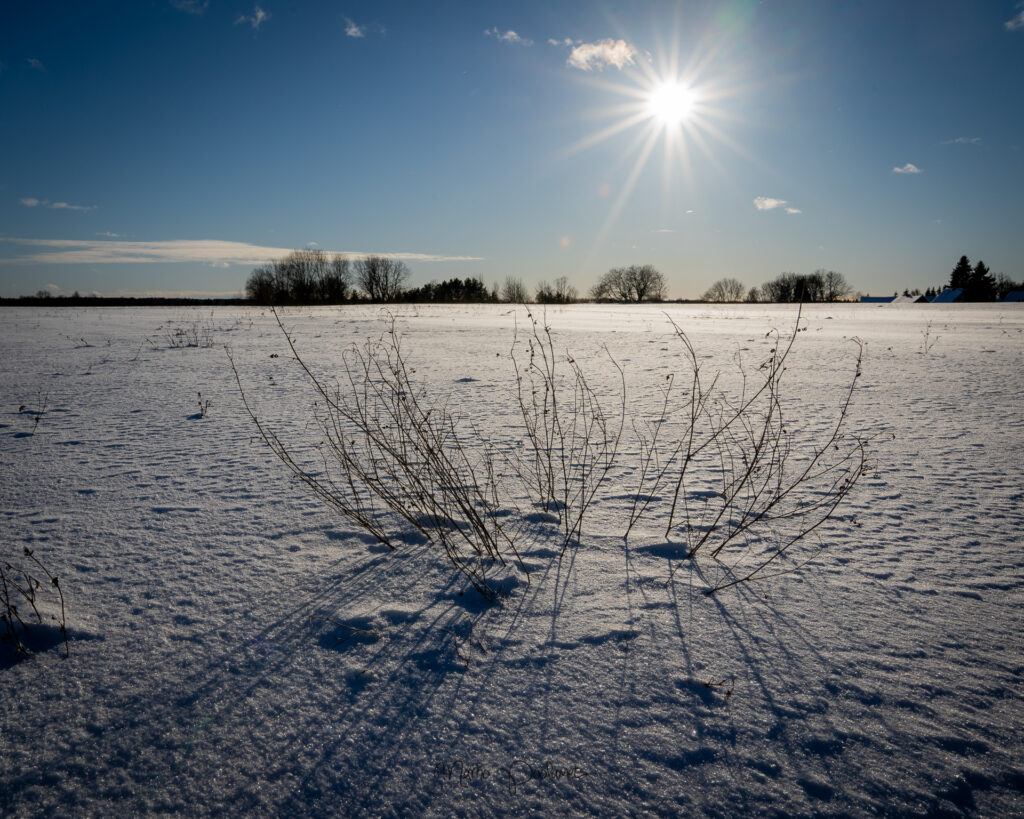 I try to give from now on weekly updates and share some images. We have proper winter after many many years and its interesting to see how the spring envolves and differs from previous ones. Hopefully the spring will be nice and sunny it would help a lot to do the last part of Covid marathon.
Stay safe and see you!