It was beautiful start for the April but now the spring has slowed down. It has been raining, snowing and stormy last 8 days. Just few warmer moments. Hectic weather has slowed donw the nature as well. Not much of a good light to take photos, cold and wind is not exactly motivating to go out. Juts for the clearification- we do not have agressiv isolation rules in Estonia and we are allowed to be outdoors as log we keep 2m distance.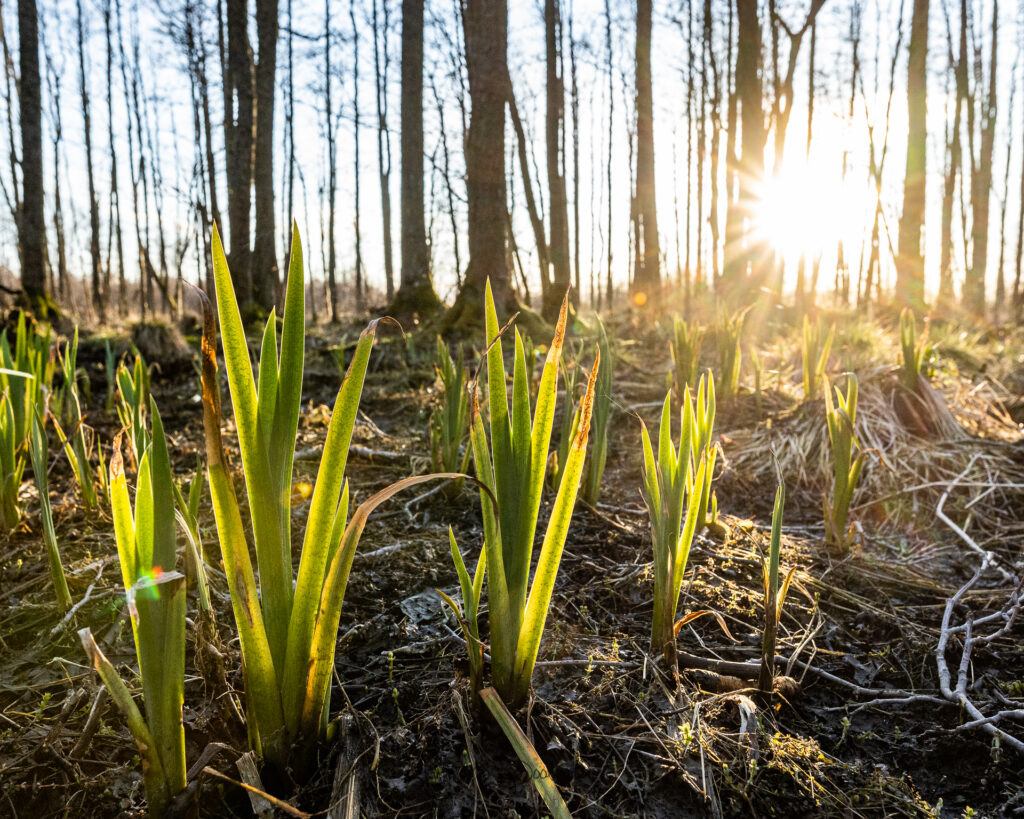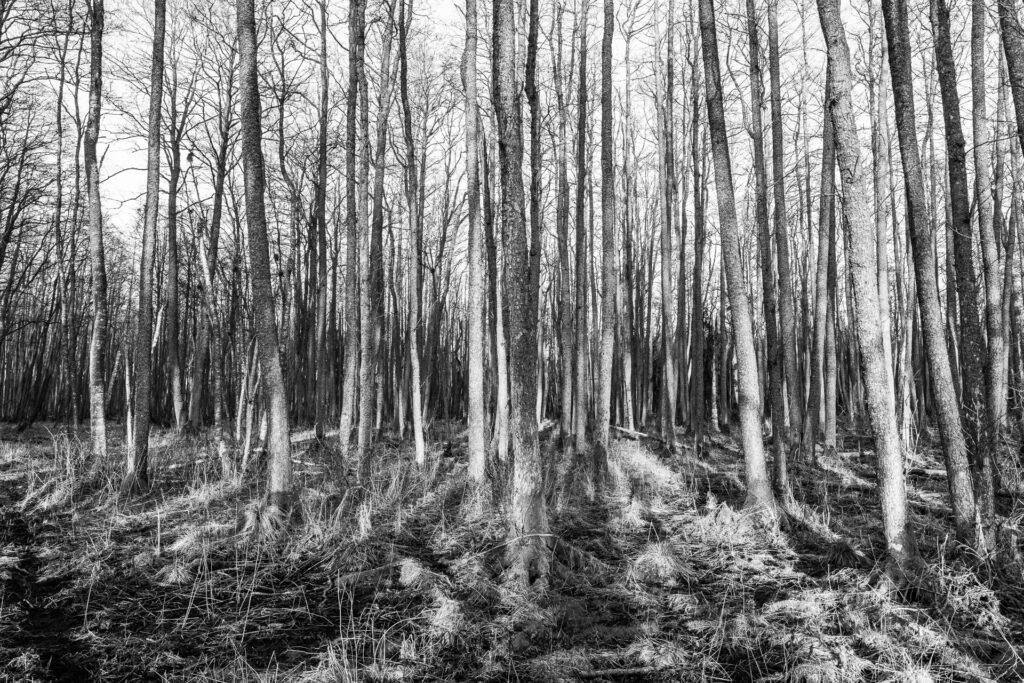 Ural owl is still sitting quitly on her nest, not much of activity, i keep monitoring her once per day or two days.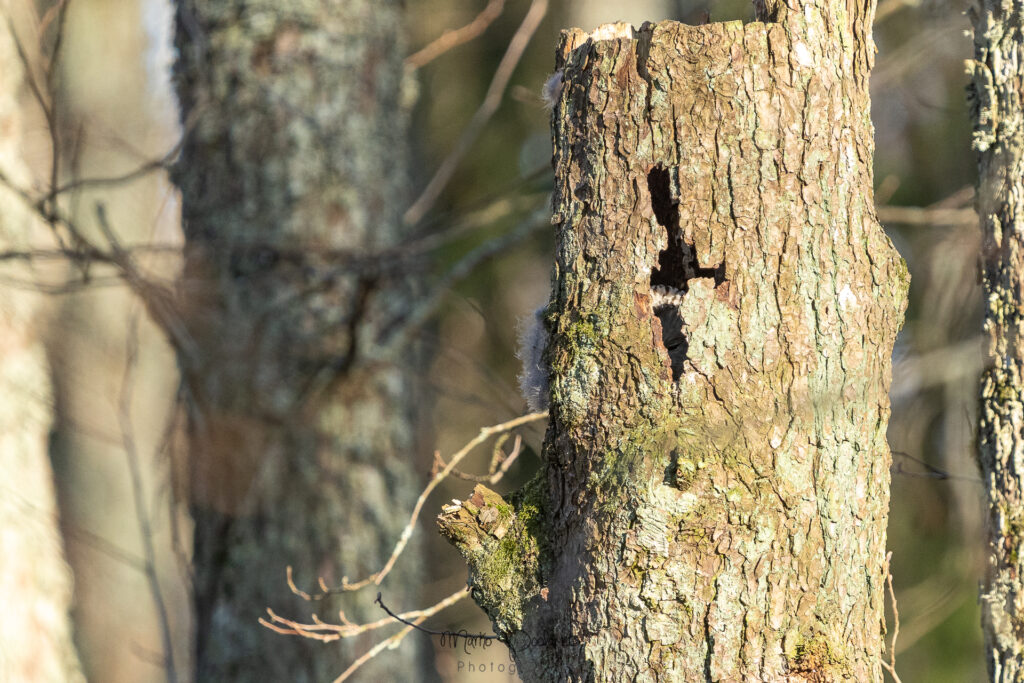 Elks are much more present, i have been stumbeling upon them every now or then on the same spot. Some bird species have arrived within last 2 weeks, white stork, marsh harrier, first blackcaps. And of course artic waterfowl and cranes are covering the fields almost every birding hotspot.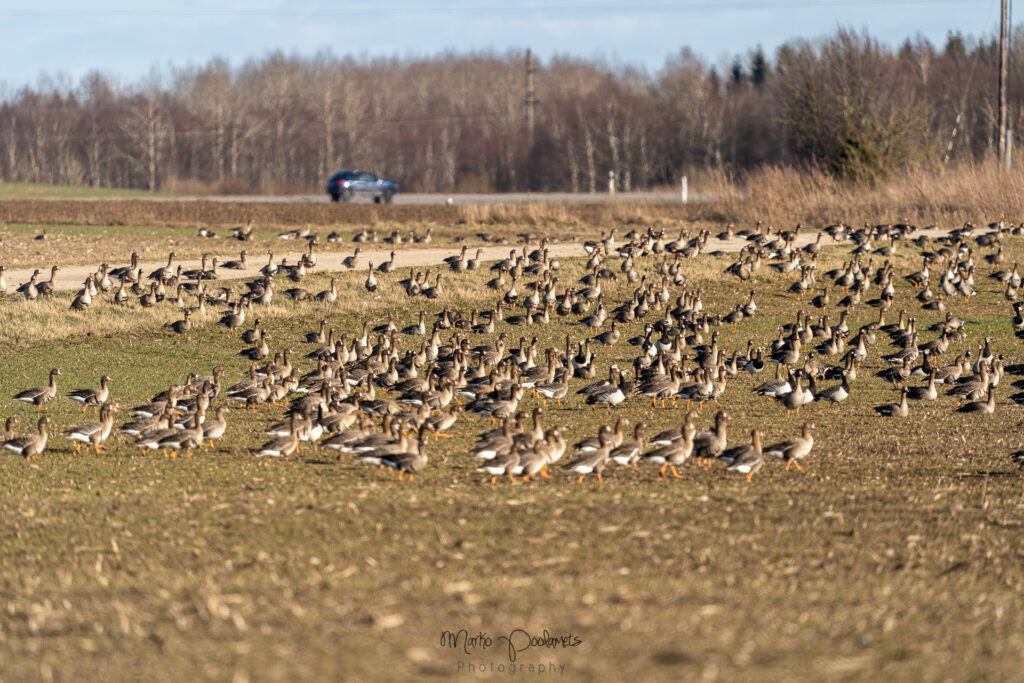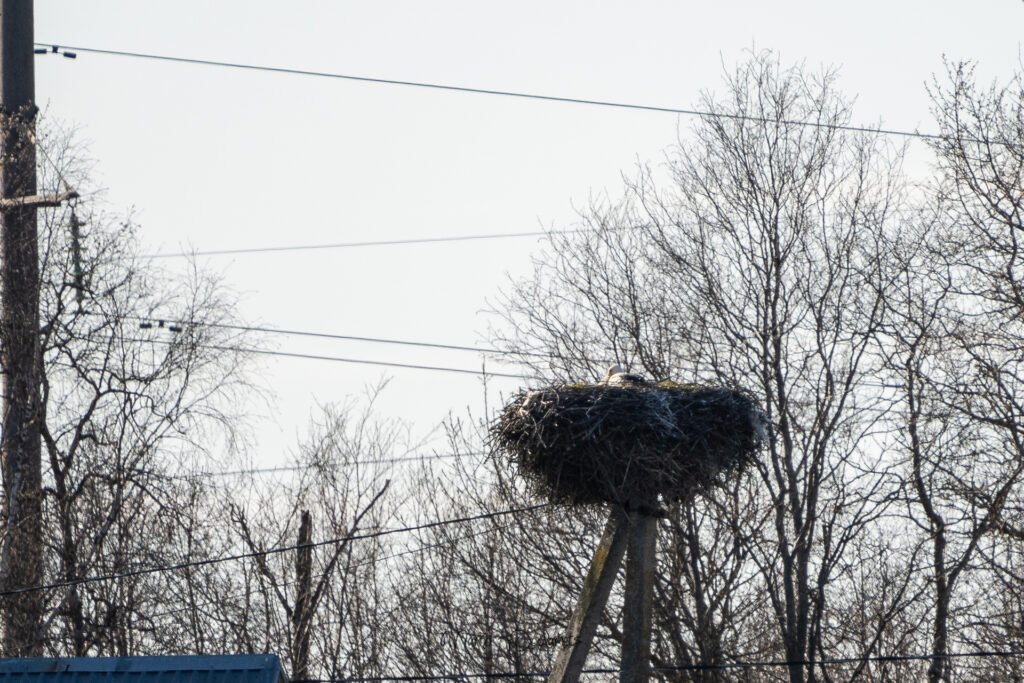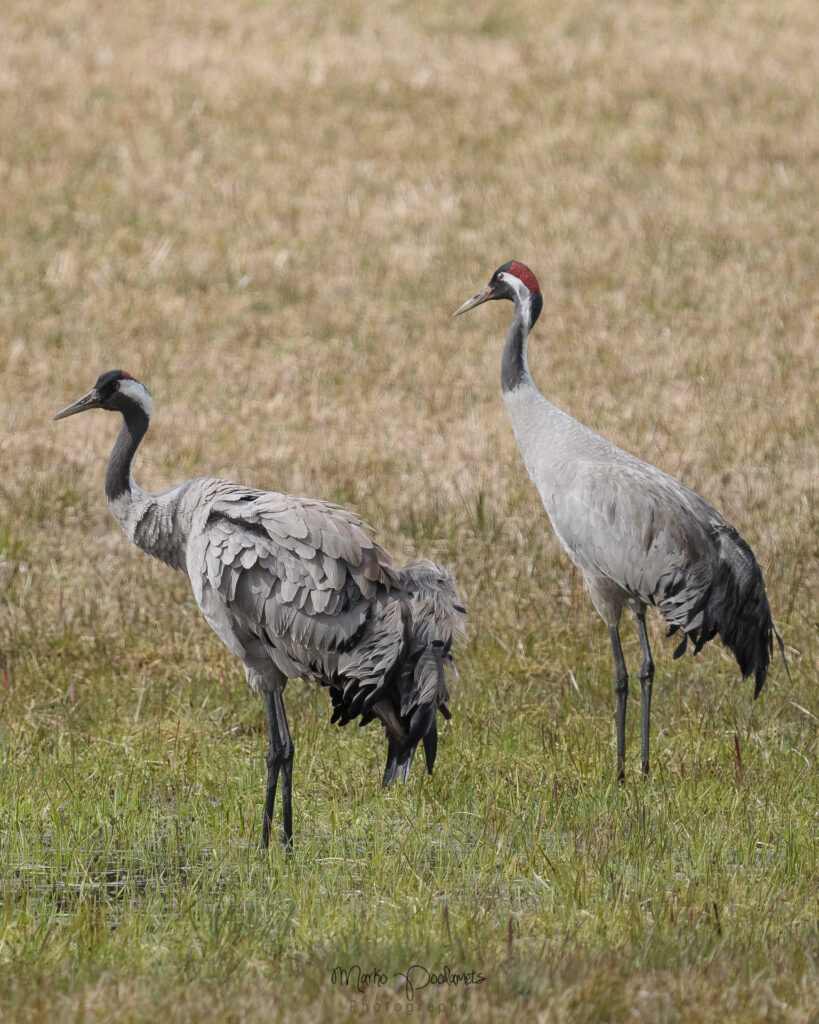 It seems that weather will improve second half of next week. I expect that ural owl will have first owlets in the nest in the end of next week or in 14 days, so lets hope, there will be more activity then.