Wildlife Watching
Estonia is perfect place for wildlife watching – home to some of the most iconic wildlife in Europe- elk, wolf, lynx, brown bear (see the special tour for bear-watching), beavers, badgers, wild boar etc.
Depending of the season the animal activity is very different. Spring and autumn are usually the most active periods and offer above average possibilities to see wildlife. Summer (July specially) and winter (Dec-Jan) are possibilities significantly lower but its easier to see signs of wildlife activities, like footprints or droppings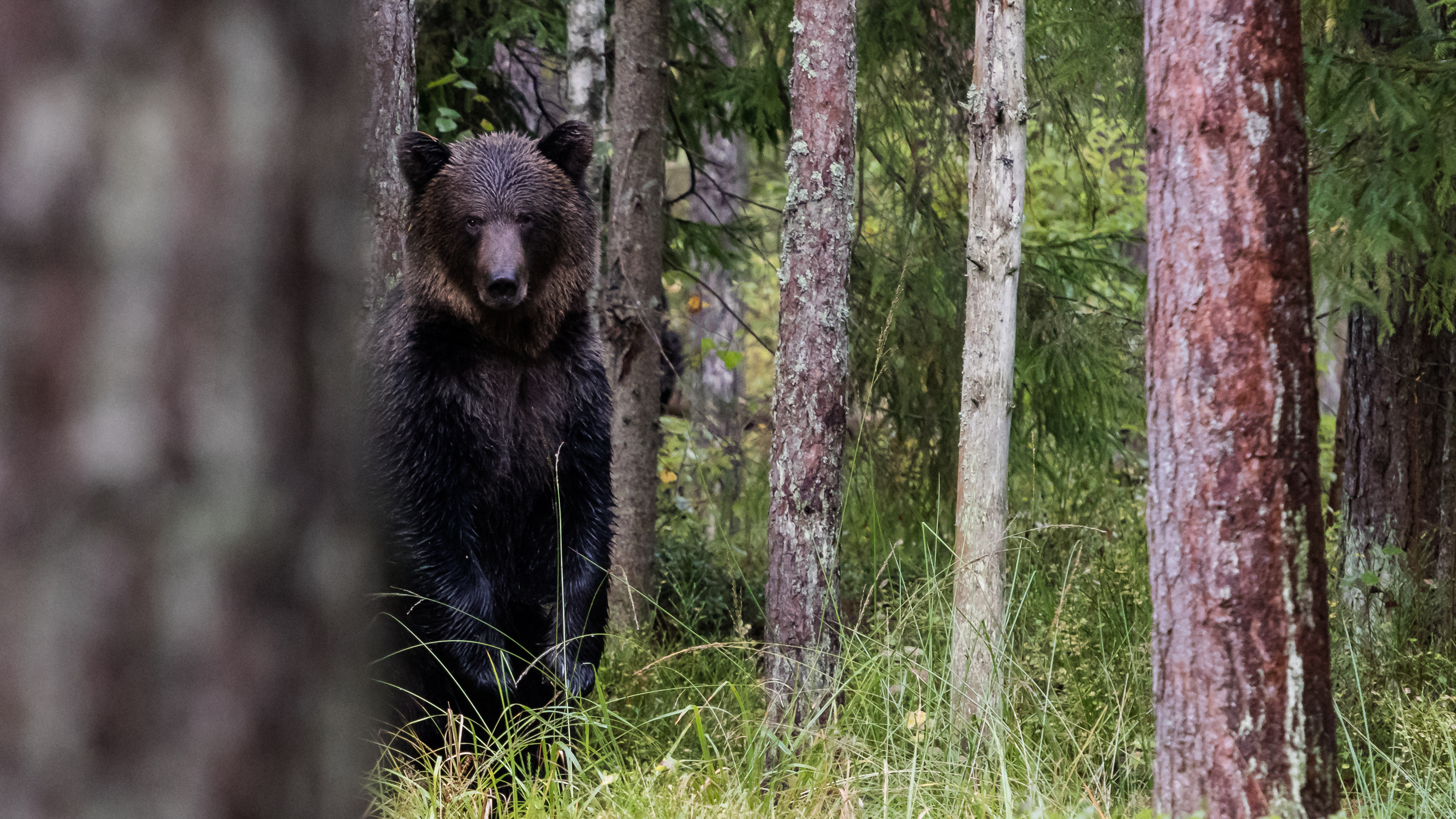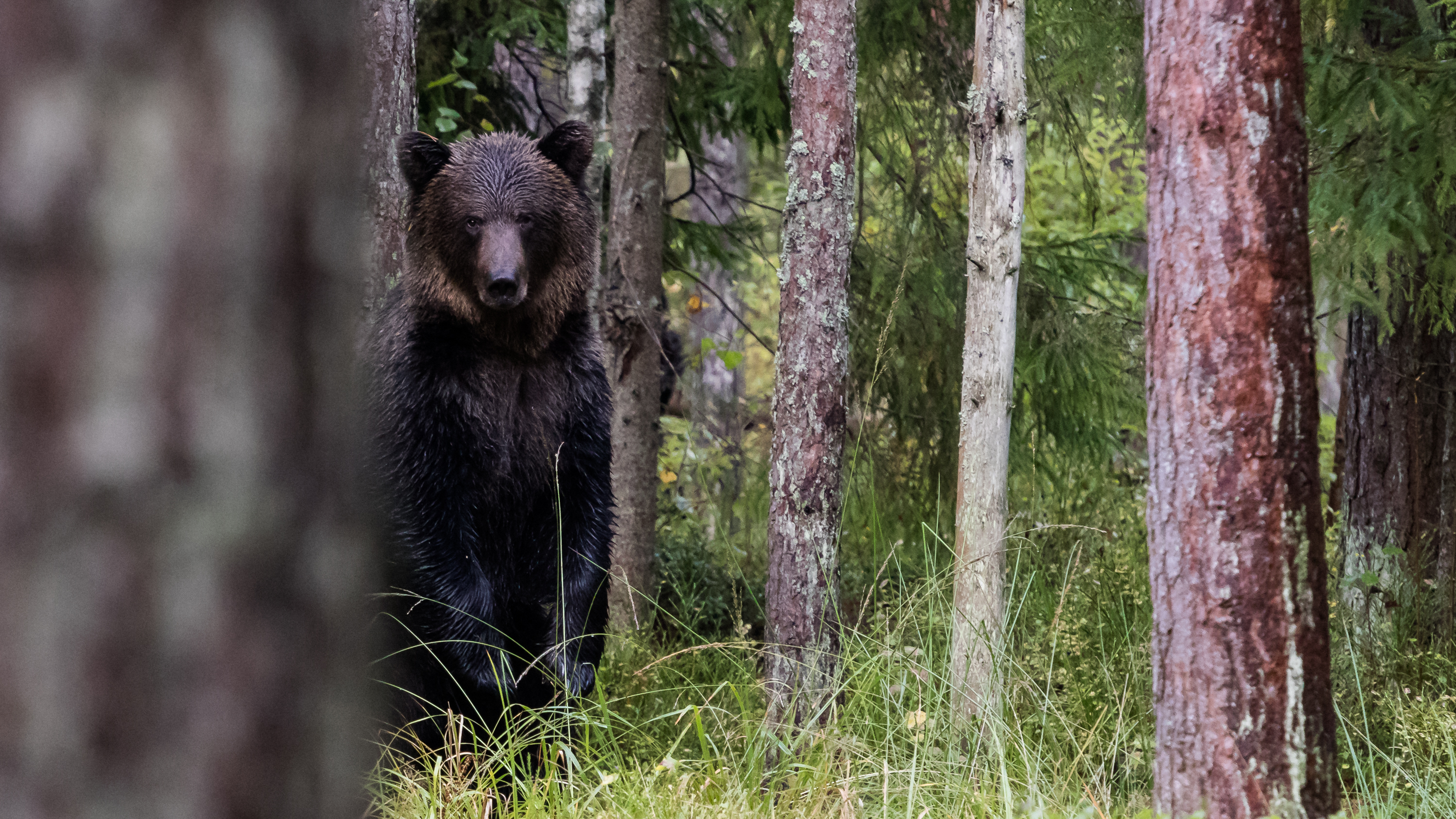 What we will see is season-specific and weather specific. Please contact us for detailed information and let us know your special interest, even if it's a butterfly or viper snake and we will share with your some options and ideas what we can do.
Wildlife watching tour will take you from Tallinn to West Estonia and back to Tallinn, visiting several habitats in the coastal meadows, forest and bird watching towers.
Moderate walking (in some cases muddy or harsh landscape) about 5-7 km!
Tour is about 6-8 hours, include, guide, transport, light snacks and drinks. Lunch not included in the cost but we can arrange lunch at Estonian restaurant.
Pricing for this type of tour is indicative and could be higher or lower depending of several variables, so please contact us for details:
| | |
| --- | --- |
| No. of people | Price per person* |
| 1 | 220€ |
| 2 | 125€ |
| 3 | 87€ |
| 4 | 70€ |
* -10% between 15 of November and 15 of March