So it's time to introduce to you one of our most common mammal – the European roe deer (or also known as the western roe deer or just roe). In Estonia there are more than 100 000 roe deers, so it's pretty much, isn't it? 
Usually they are seen in the fields, so drivers must be very careful. Some of them are more curious than others.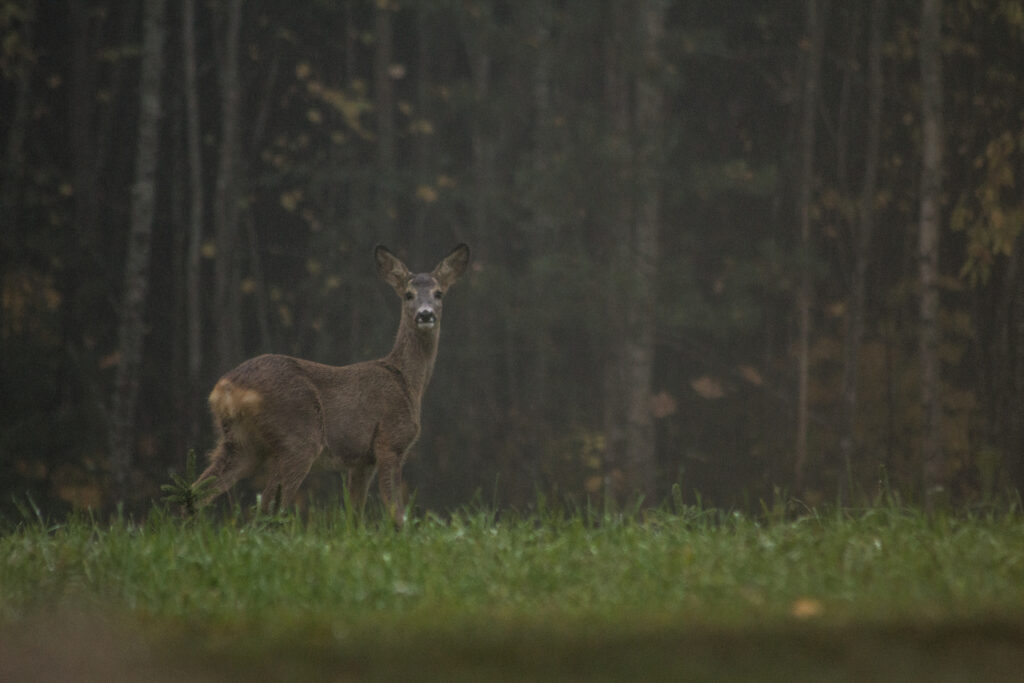 It's quite easy to see them in Estonia, but… even if we have one of the best spots, we can't guarantee you anything. It all depends on the weather and on the predators.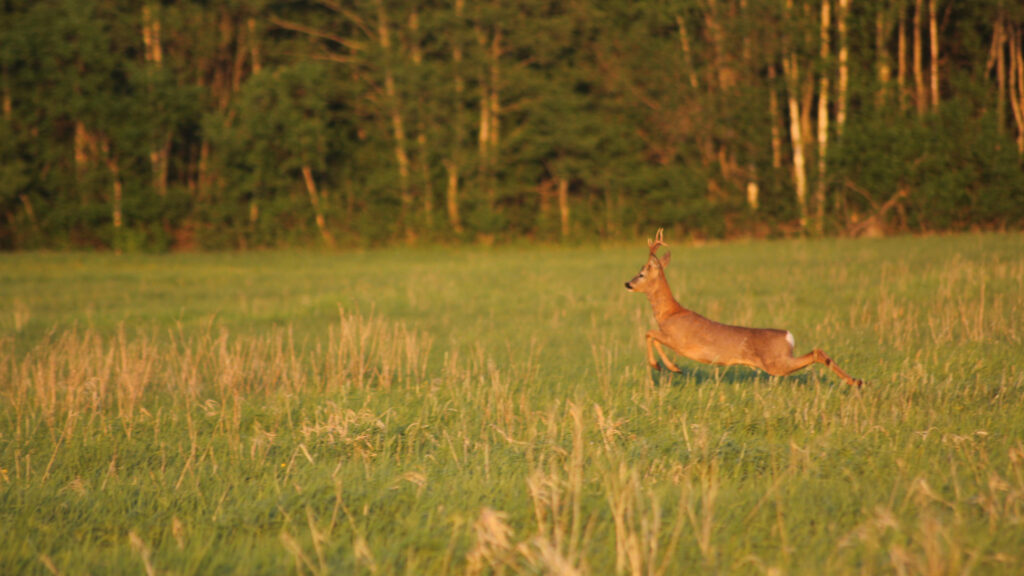 Roebuck is a male roe deer and in the late winter to autumn they have antlers. In July, roe deers have mating season. Roe bucks are fighting and kicking with the antlers because of female roes.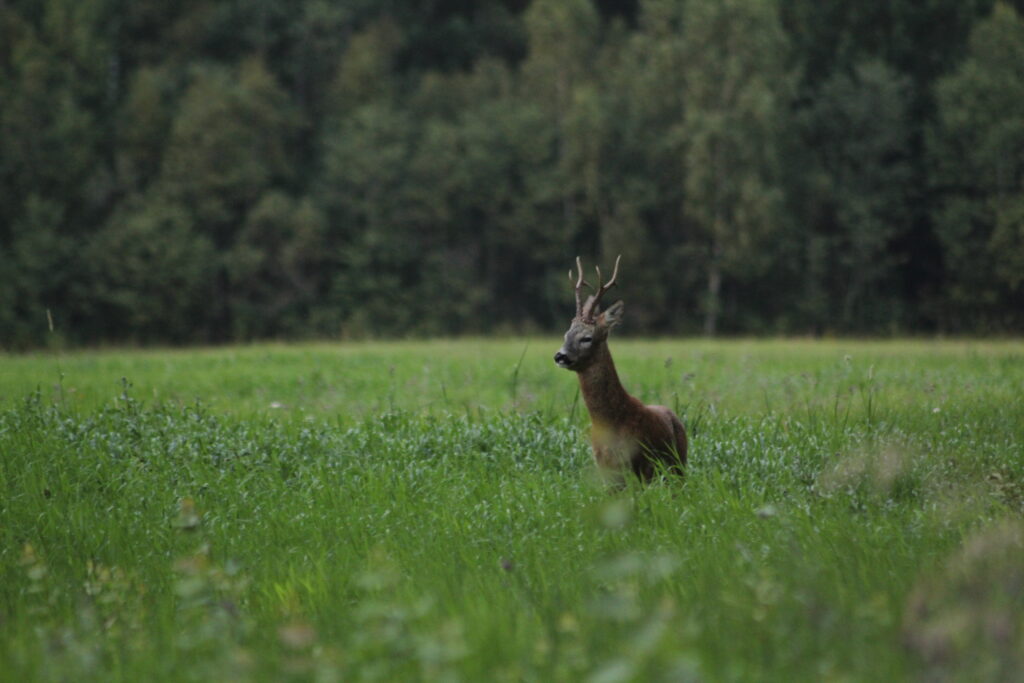 Would you like to see Estonian mammals? We have wildlife watching tour, let's go!