Planning a long weekend to Tallinn and wondering what to do here in winter?
Many people take a long weekend on even week trip to Tallinn before Christmas. Why? Well, first, Tallinn has highly recommended Christmas market, according to its thought one of the best one in Europe, see the article HERE. I was going through the city center this Saturday, the tree is already there and some market booths are built already. I think the market will be ready after week, maybe 10 days. I will share you the images of the market when they get it ready. I really hope there will be some snow to add dot on top of "I" letter :).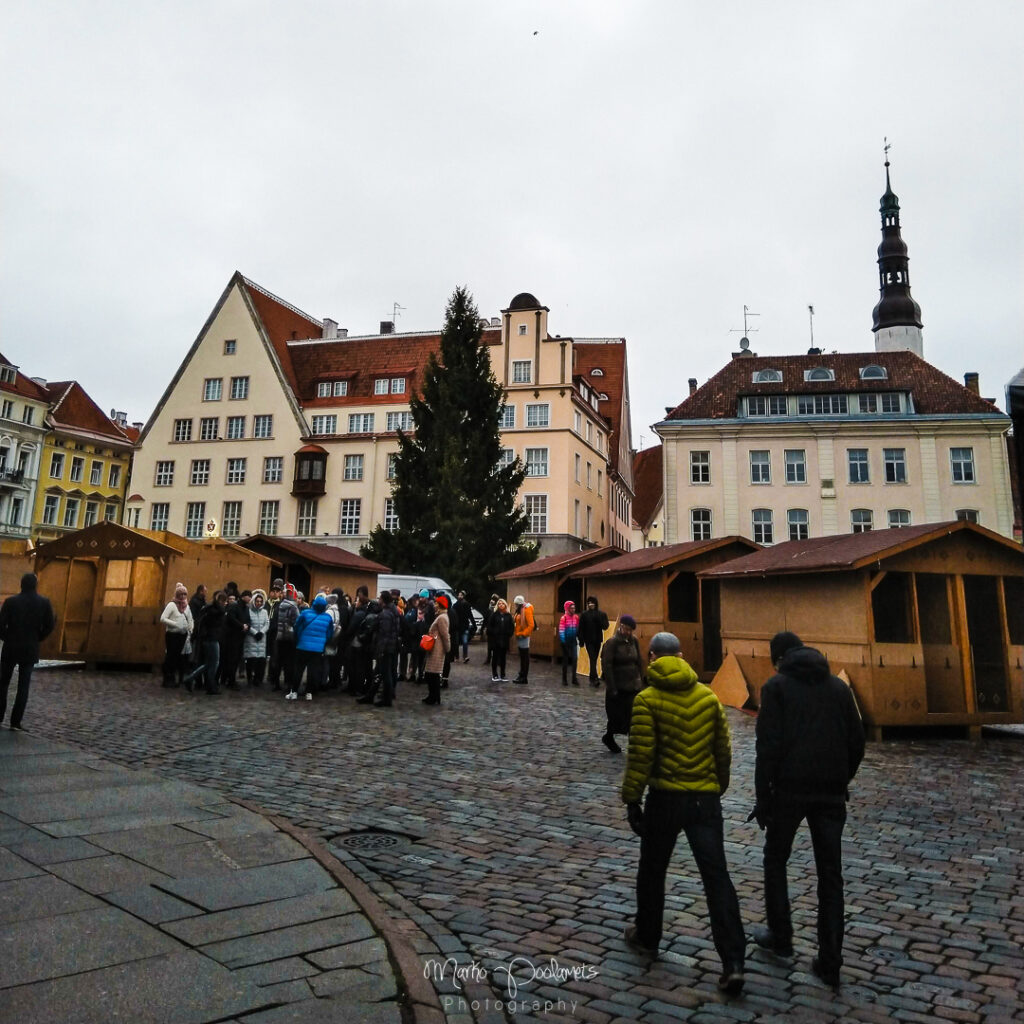 I think the second good reason to be here is that it's not crowded in winter. you can enjoy walks in the old town or Kalamaja hipster area, visit museums, enjoy dinner in Estonian restaurants or taste some local craft beer. AND for all the photograhy lovers, we have FOTOGRAFISKA here !!! Continue reading after images…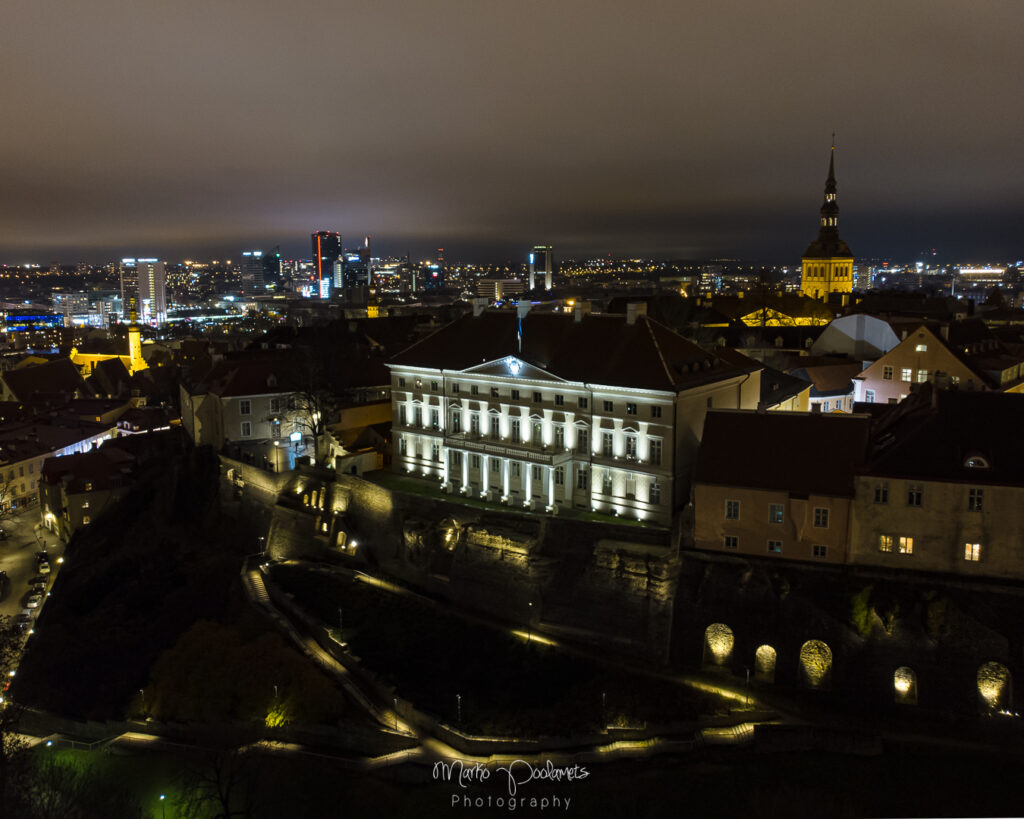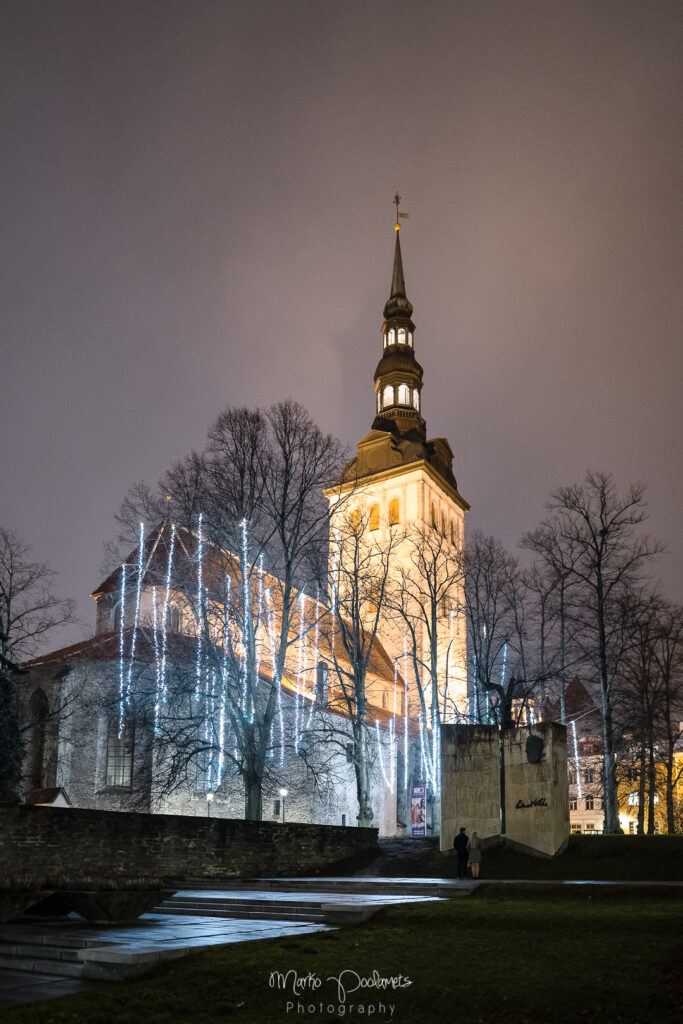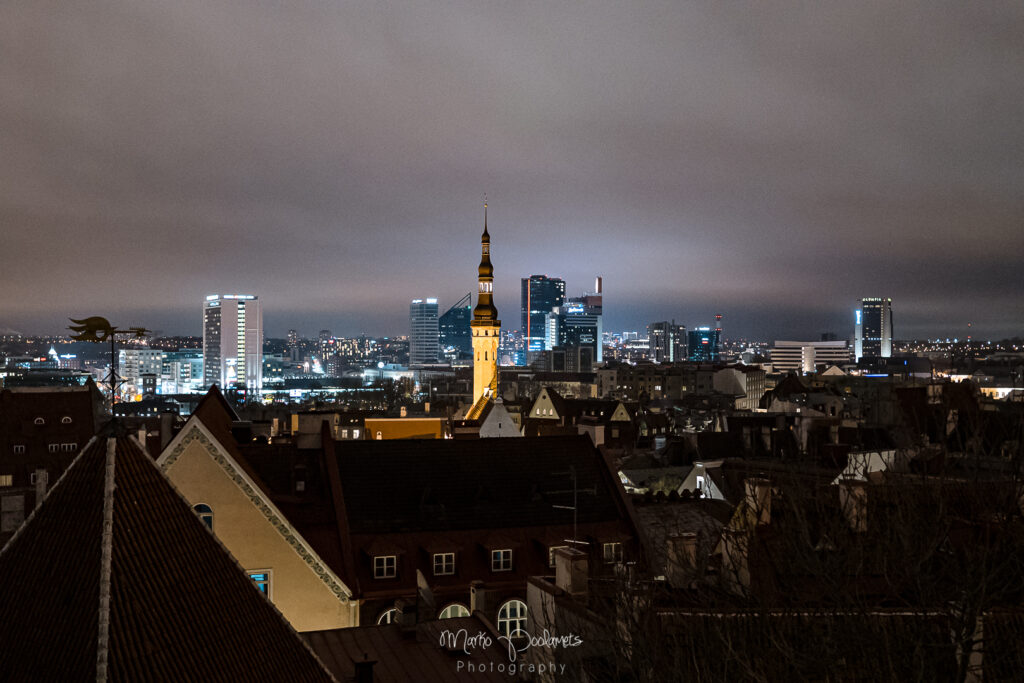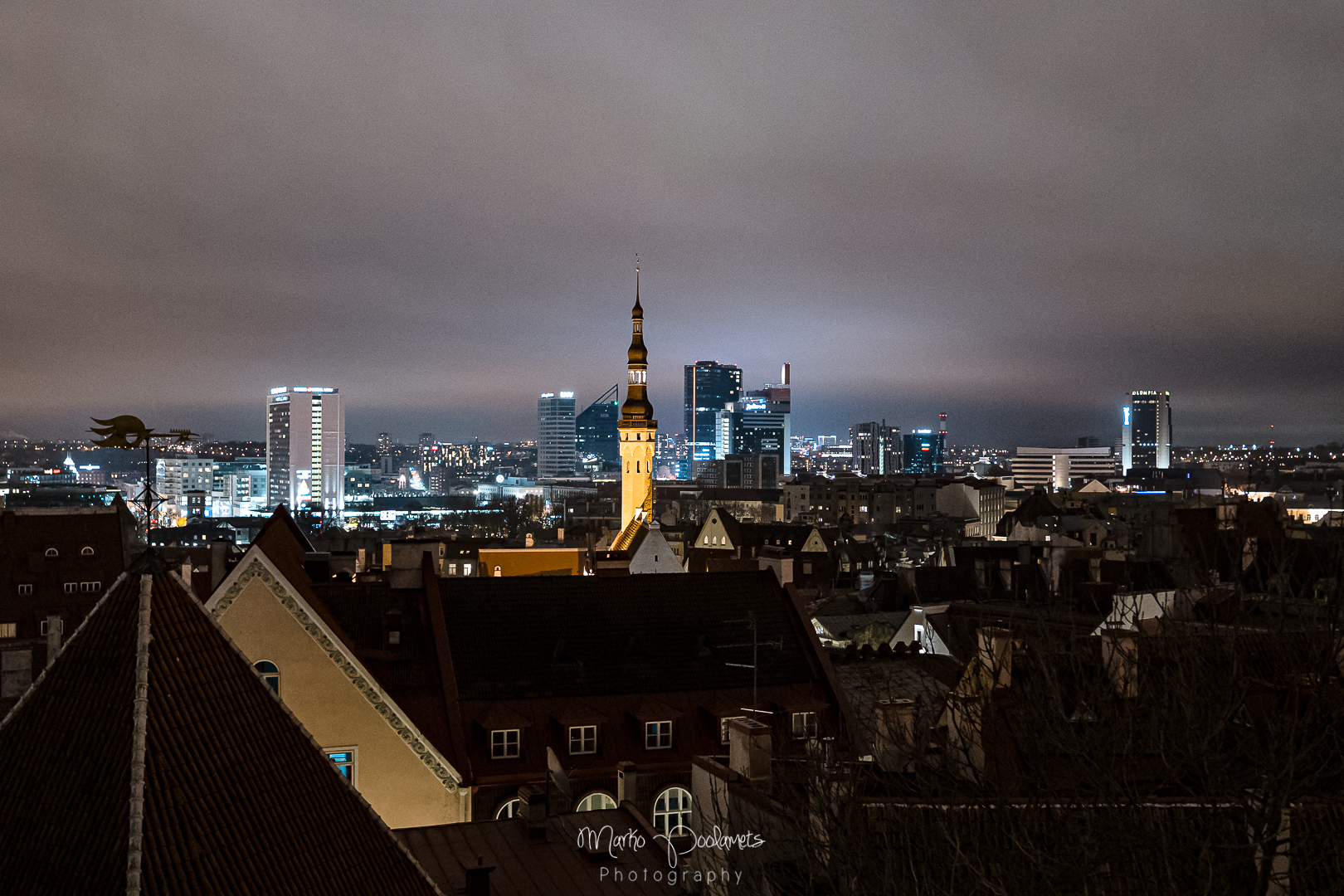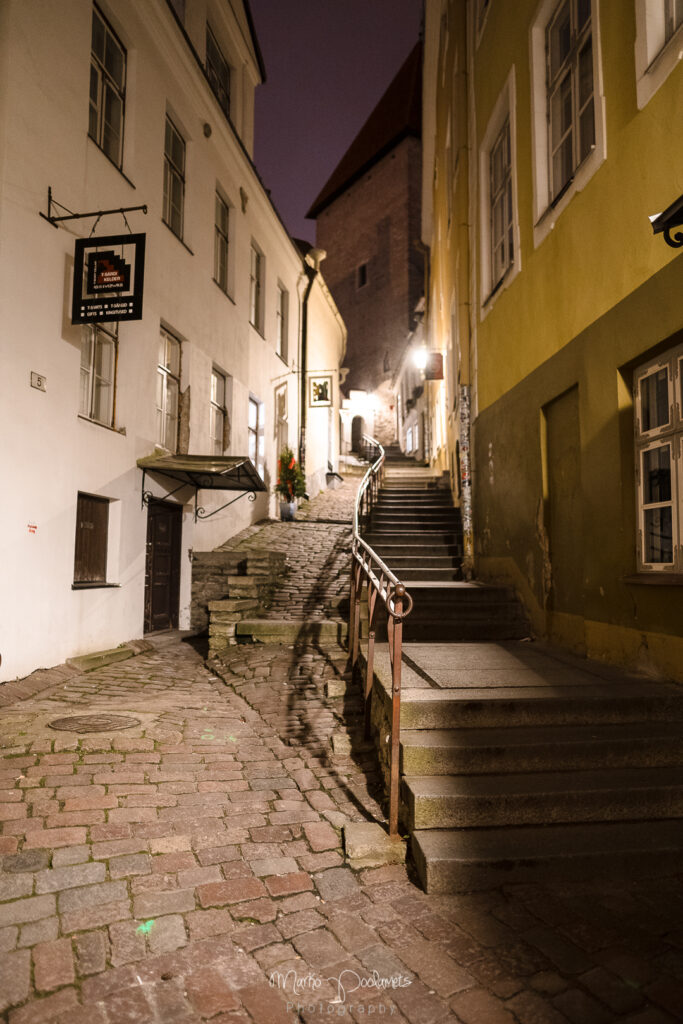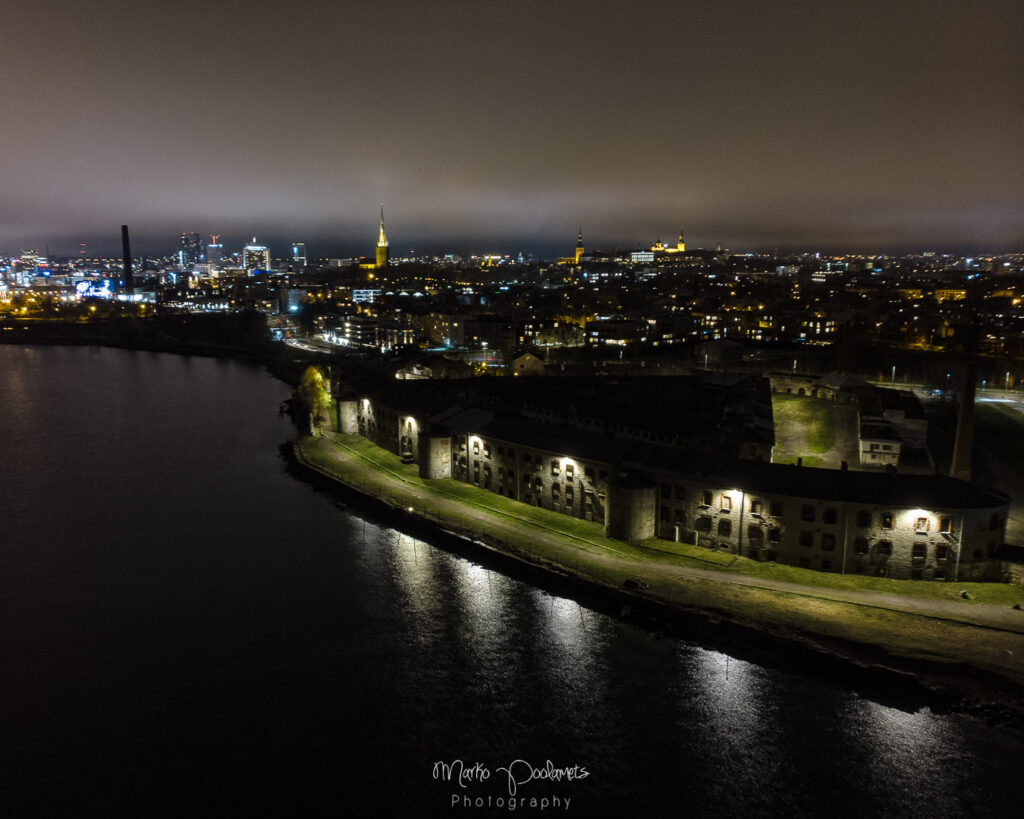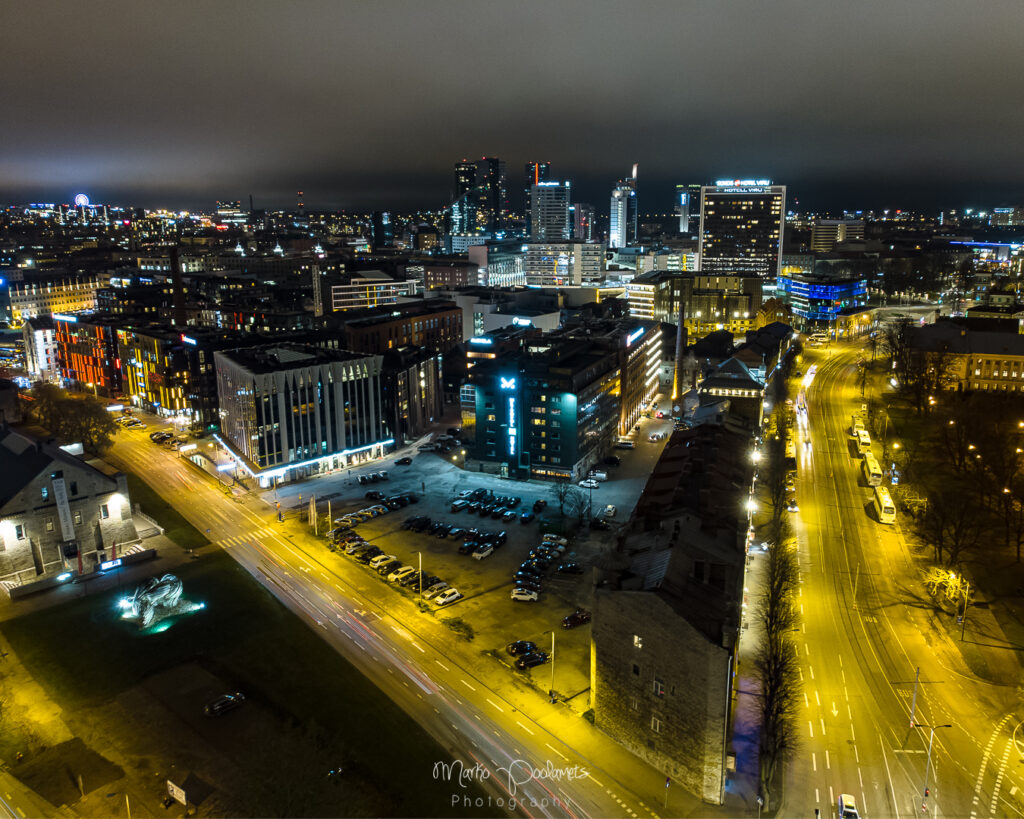 The third suggestion would be to have a nature day trip or discover Lahemaa National park on a nature – culture day tour, take a photography tour to nature or let's do some street photography tour in Tallinn.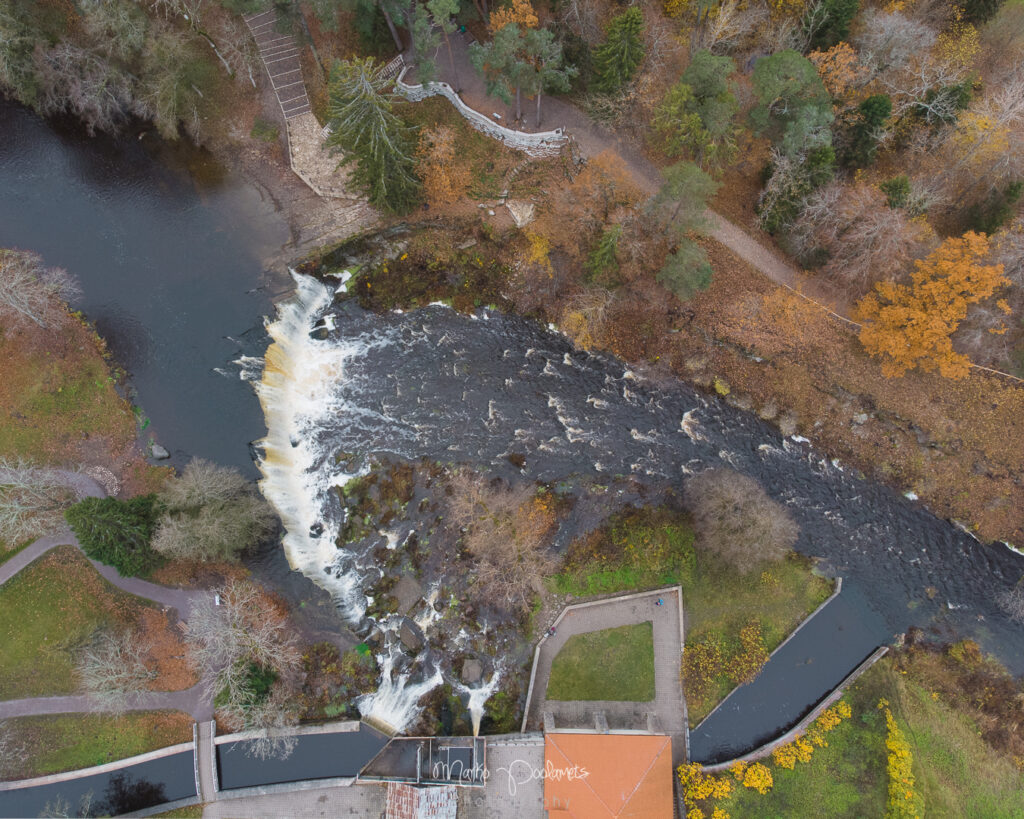 North Estonia Nature day tour …
is about 6 hours long. We will drive during the day about 100 km, so we are quite close to Tallinn the whole day. Tour starts from Tallinn, our guide will pick you up from hotel and bring you back in the end of tour. Read more about it HERE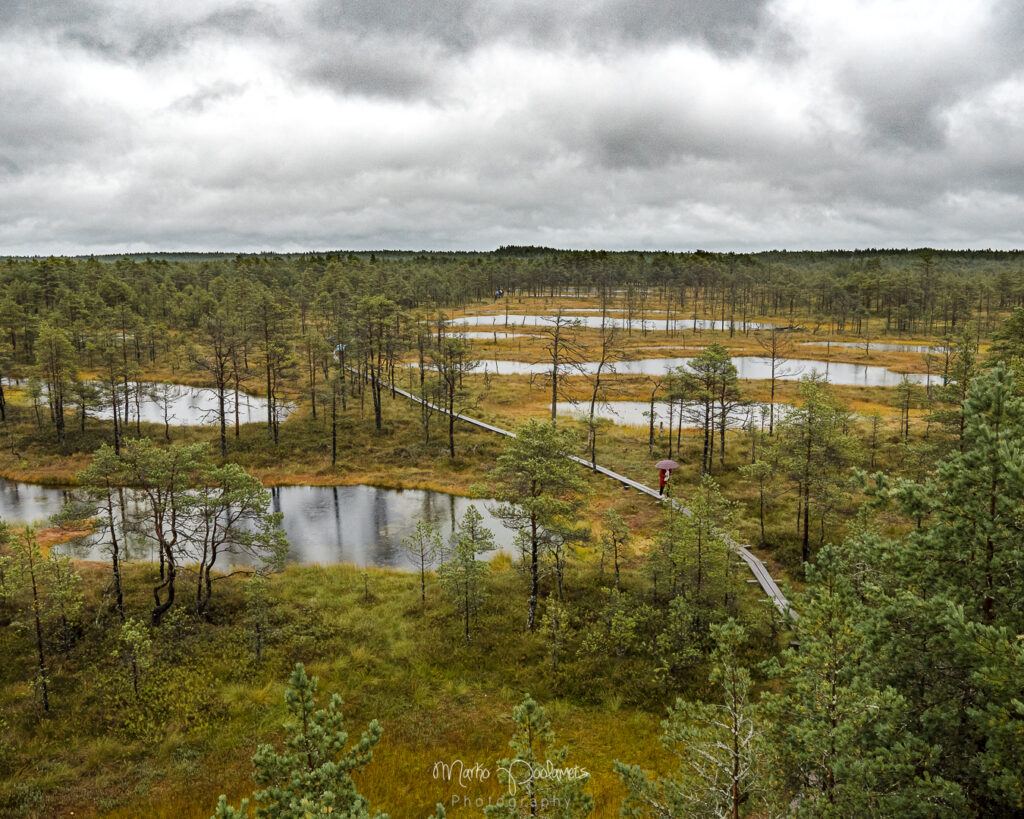 Lahemaa Nature Park day tour
is about 6-7 hours long. Tour starts from Tallinn, our guide will pick you up from hotel and bring you back in the end of tour. We will have a walk in the raised bog landscape, different froest types, see some cosla areas and discover some pices of culture and history. Read more about it HERE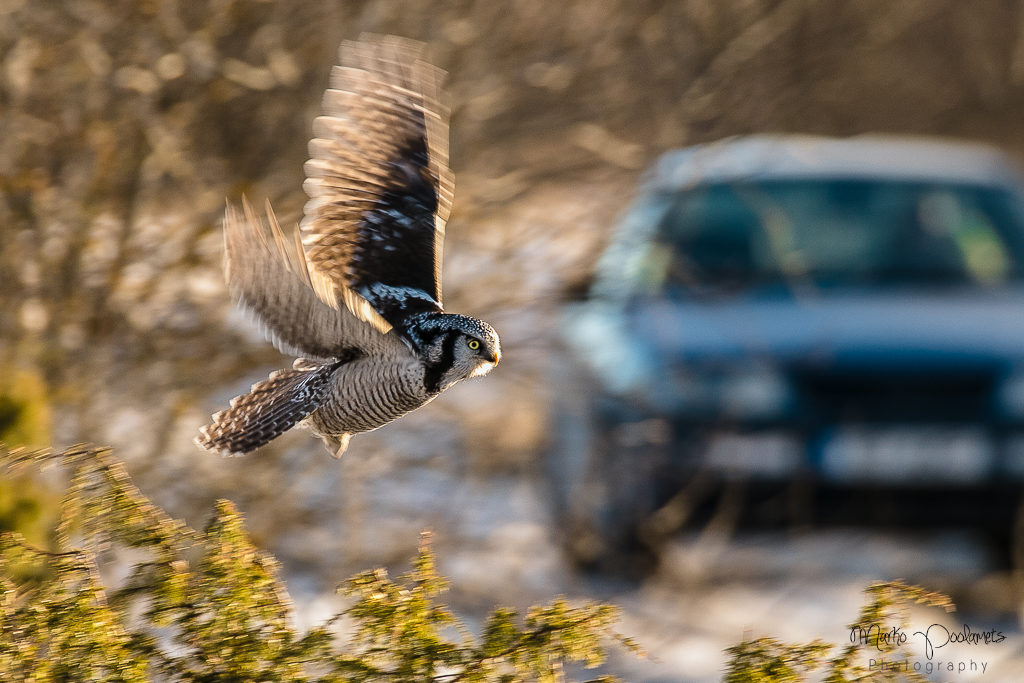 If you are into bird watching around Tallinn or do some birding to see some special species then contact us HERE or see more day tours HERE