Lahemaa National Park Day Tour : Nature, Culture & History
You have not seen Estonia unless you have been at least one day outside of Tallinn. Lahemaa National Park day tour is a perfect destination to have a day out from Tallinn and is among top 10 things to do in Tallinn. Wild and beautiful nature, vivid culture spiced with German, Danish, Swedish and Russian influences  and fascinating history has made this tour most popular and loved tour. Easy walking and suitable for all age groups.
This day-tour is available all year round!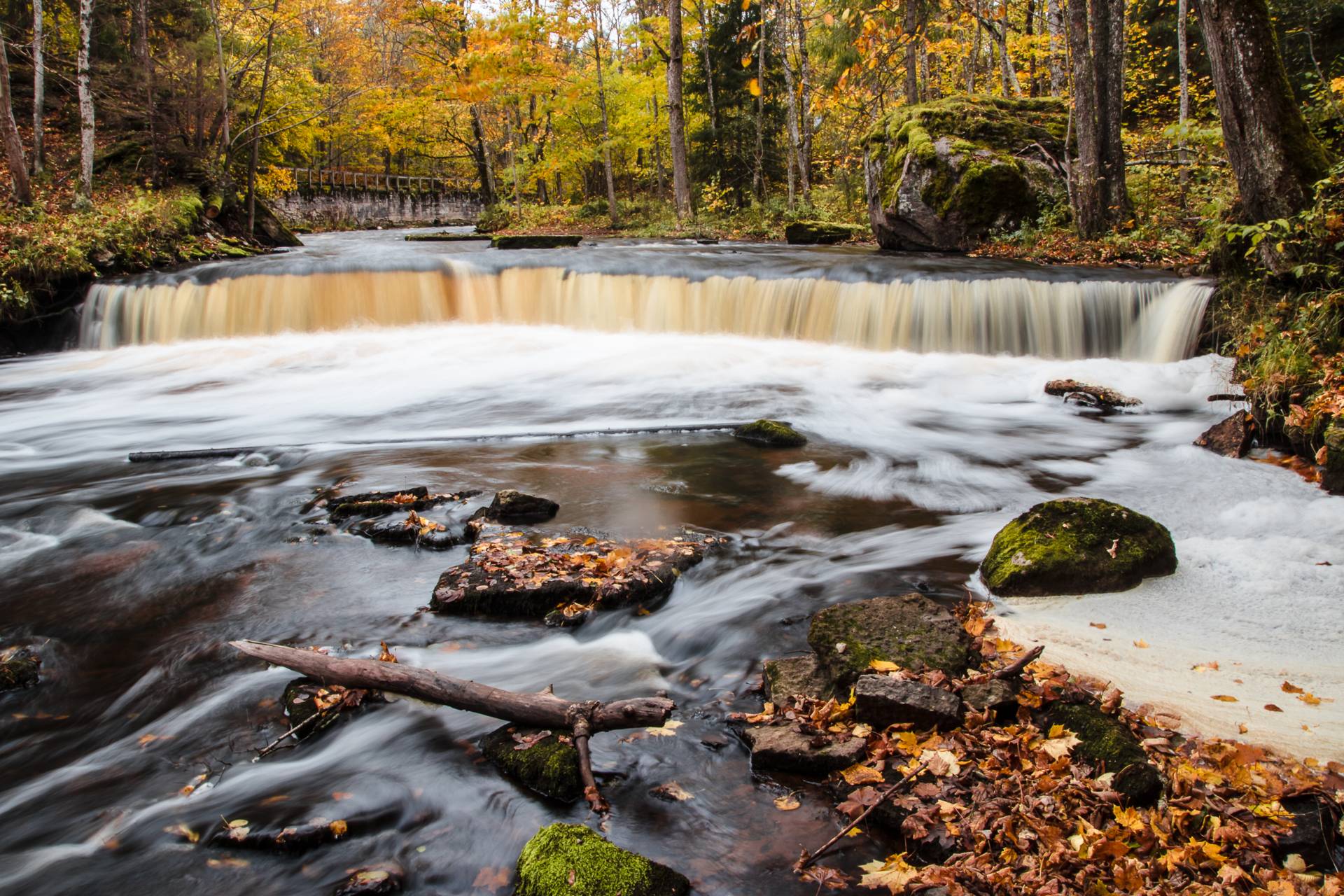 Highlights
Lahemaa National Park day tour takes you to  old natural forests, raised bog landscapes, coastal areas and waterfalls. You can see different signs of animal- and bird-life (like footprints, nests), rare plants, relax you mind and body and breathe fresh air far away from primary tourist attractions. You can choose if you want a hike in forest or bog and maybe even both. We will visit local manors and villages Tour length is about 8 hours (7-10km hiking) or about 10h of extended tour (10-12km hike) Lunch is not included but we can arrange lunch in local Estonian restaurant. Usually tour starts and ends in Tallinn, other arrangement is possible, please let us know where you stay. Groups up to 10 people are welcome, send us an e-mail for details.
Relax your mind and body in beautiful Estonian nature
Chance to see wildlife
Moderate exercise
Local culture and history from local people