Photography Tour
One photo says more than hundred words and you will get lot of stories on our one day photography tour.  Share great stories with great photos. Professional nature/city photographer will join you for a half a day or the whole day. Does not matter if you want to go to nature or have fun with your camera in the city. It does not matter it you have just a smartphone or DSLR- camera is just a tool for telling a story about your trip. Guide will help you to see different things, different way and different angle, you will get additional tips and trick how to take most of your camera or location or guide can even give a short technical training. With the guide you can visit places which could be difficult to reach or find by yourself . Culture, history and local life is included to every tour.
We can rent you DSLR/mirrorless camera, lense, tripods etc for the tour purposes.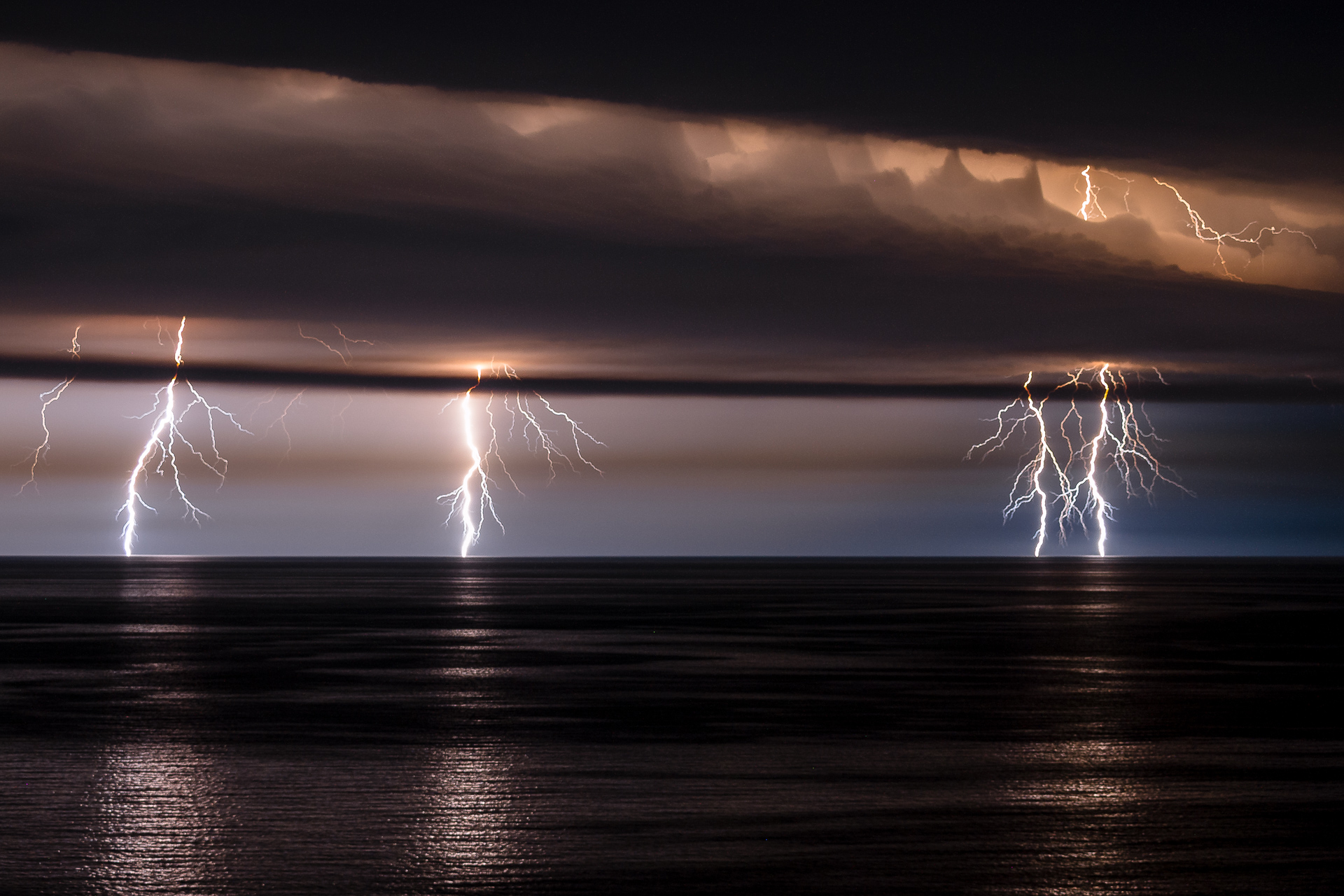 The location what we will be visiting depends of the season and time of the day. Contact us and lets fine tune the personal expectations with you! Tour is about 2- 6 hours in the nature and about 2- 4 hours in the city.

| | |
| --- | --- |
| No. of people | Price per person* |
| 1 | 120-220€ |
| 2 | 70-120 € |
| 3 | 50-90€ |
| 4 | 45- 70€ |
*depends if tour is in city or nature
Please contact if group size is 4+.